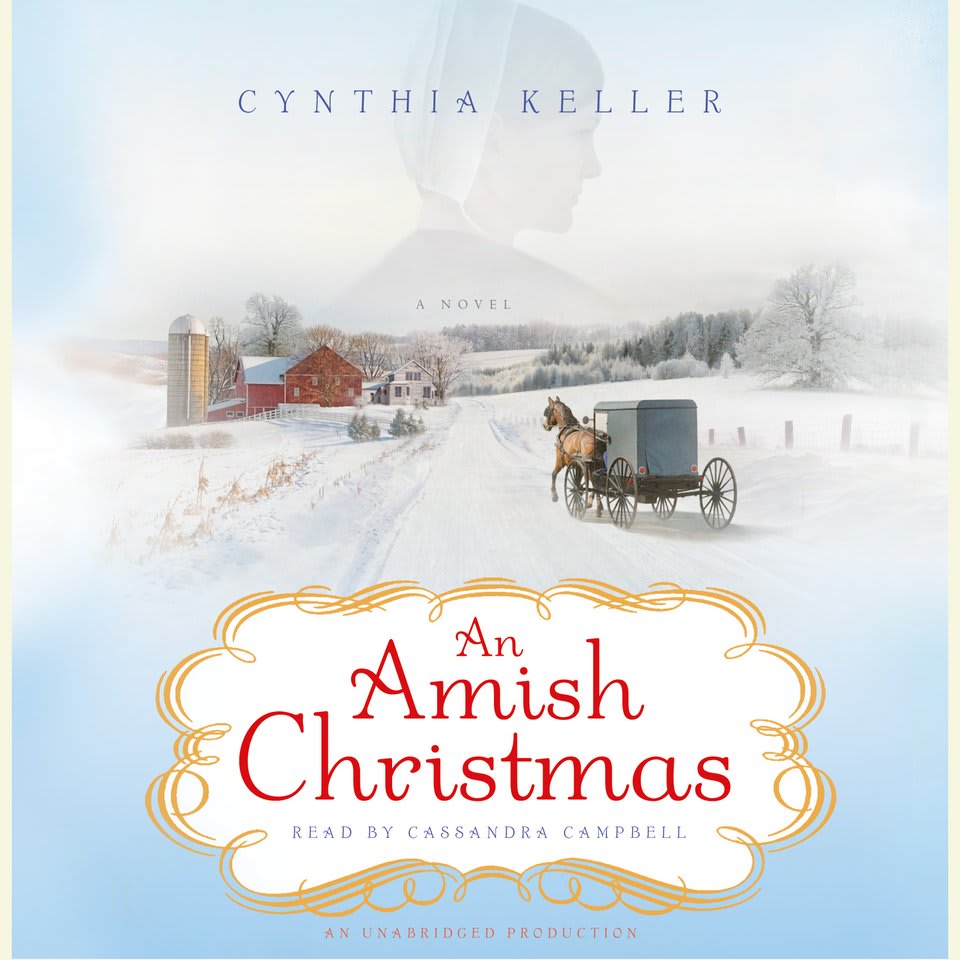 An Amish Christmas
A Novel
An Amish Christmas
A Novel
Penniless, homeless, and still reeling from it all, Meg and her family are searching for refuge when an incident forces them to seek shelter with an Amish family. Initially stunned by culture shock, their stay soon proves to be an exercise in rediscovering the importance of family, faith, and forgiveness.
PUBLISHER DESCRIPTION
Meg Hobart has everything: a happy marriage to a handsome, successful husband, a beautiful home in Charlotte, North Carolina, and three wonderful children. But it all comes crashing down around her the day she learns that her husband, James, has been living a lie-and has brought the family to financial ruin. Penniless and homeless, the Hobarts pack up what little they still possess and leave...
Show more