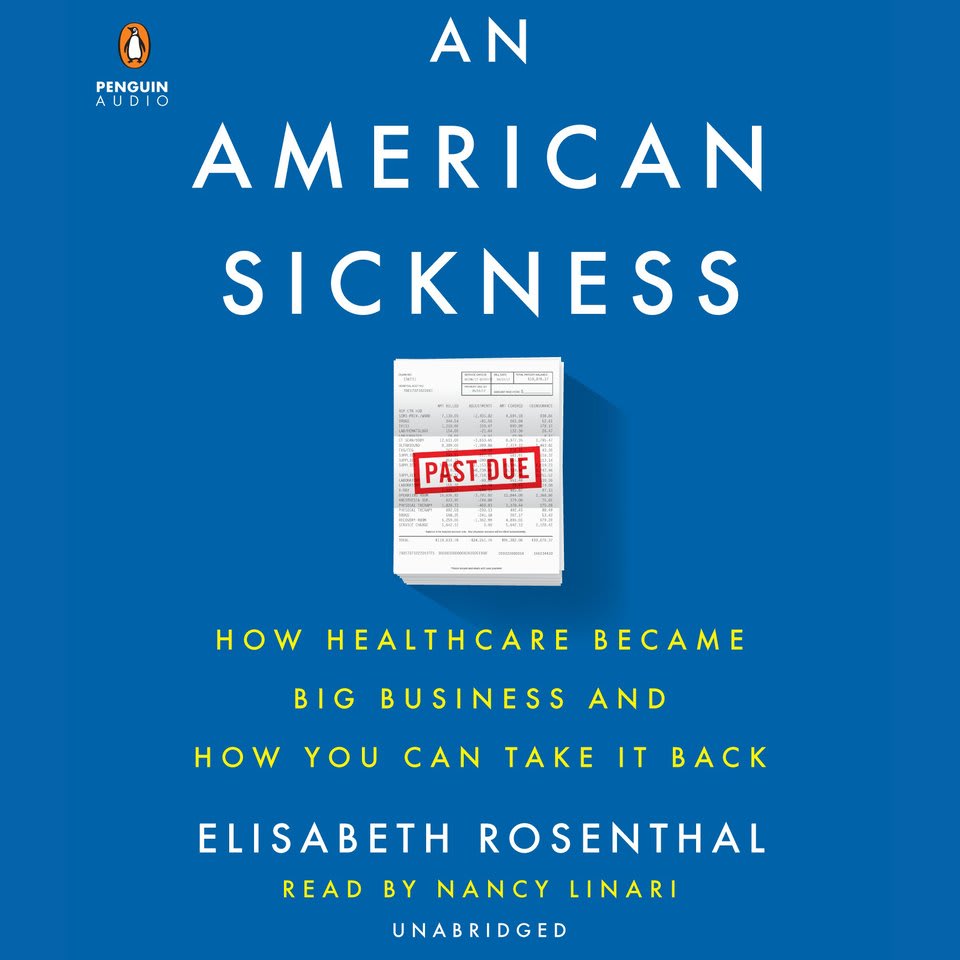 An American Sickness
How Healthcare Became Big Business and How You Can Take It Back
An American Sickness
How Healthcare Became Big Business and How You Can Take It Back
This New York Times bestseller not only examines what's happening to America's healthcare system, but also covers what an average person can do to get the best possible medical care. Learn how to navigate the ins and outs of the system and put your own well-being first in this Wall Street Journal and NPR pick for Best Books of 2017!
PUBLISHER DESCRIPTION
At a moment of drastic political upheaval, An American Sickness is a shocking investigation into our dysfunctional healthcare system—and offers practical solutions to its myriad problems.
In these troubled times, perhaps no institution has unraveled more quickly and more completely than American medicine. In only a few decades, the medical system has been overrun by organizations seeking to...
Show more