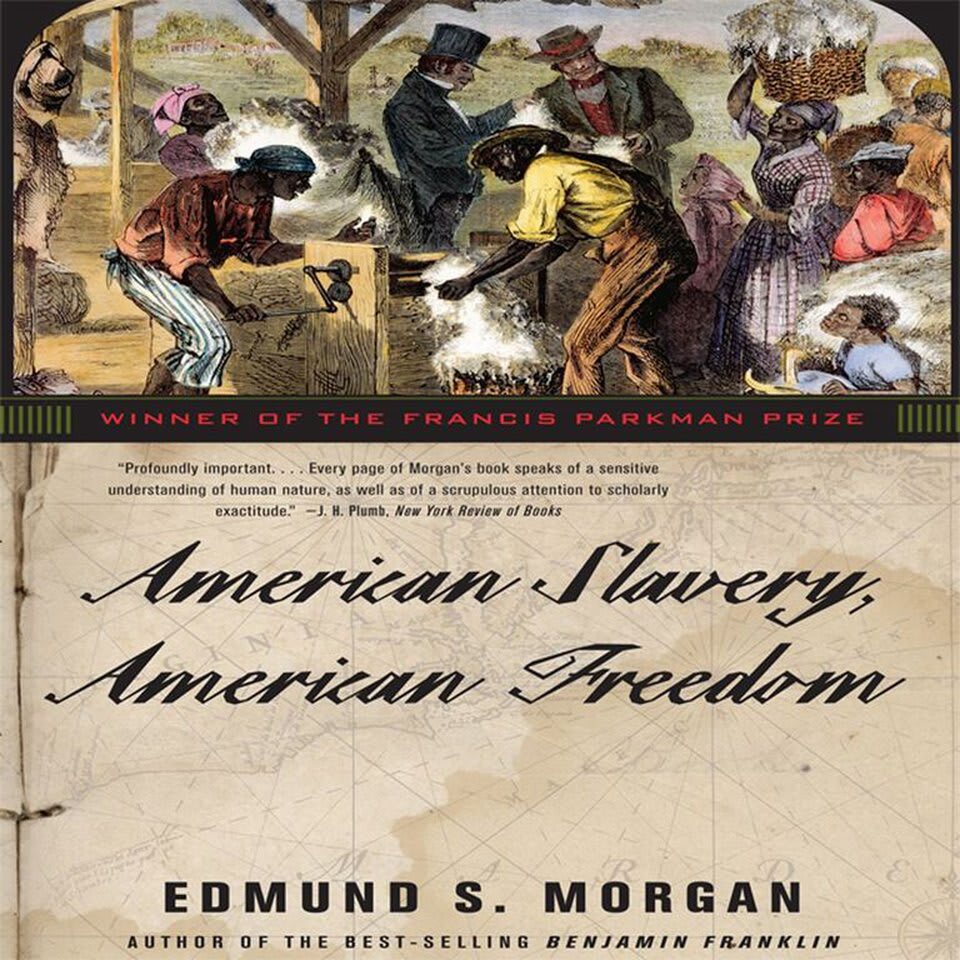 American Slavery, American Freedom
American Slavery, American Freedom
This eye-opening audiobook from a Pulitzer Prize–winning author takes you to Virginia to unravel the history of colonial America and slavery. "Thoughtful, suggestive, and highly readable" (The New York Times).
PUBLISHER DESCRIPTION
"If it is possible to understand the American paradox, the marriage of slavery and freedom, Virginia is surely the place to begin," writes Edmund S. Morgan in American Slavery, American Freedom, a study of the tragic contradiction at the core of America. Morgan finds the key to this central paradox in the people and politics of the state that was both the birthplace of the revolution and the...
Show more