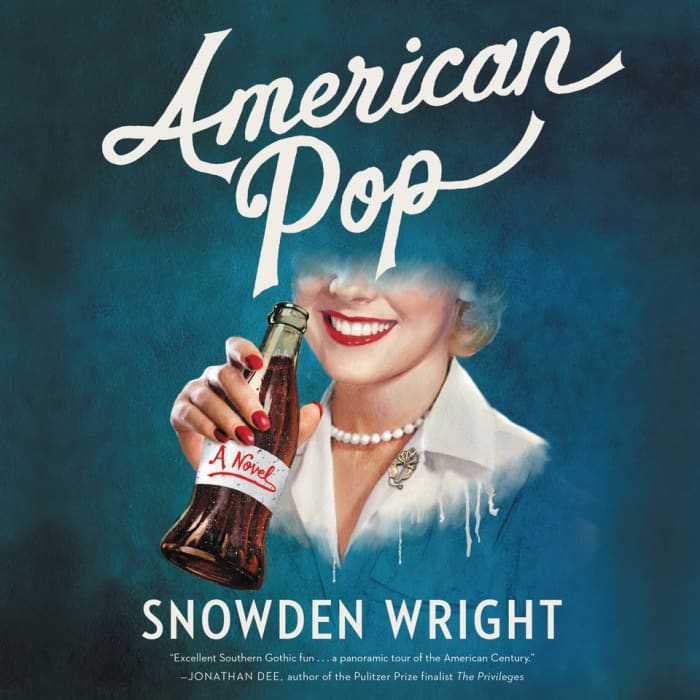 American Pop
A Novel
The son of immigrants, Houghton Forster is determined to make a name for himself — and soon builds a soda empire with a secret ingredient. But the generations after him will struggle to maintain success. This "imagined history… is so robust and recognizable that you might feel nostalgic for the taste of a soda you've never had" (The Wall Street Journal).
PUBLISHER DESCRIPTION
The story of a family. The story of an empire. The story of a nation.
Moving from Mississippi to Paris to New York and back again, a saga of family, ambition, passion, and tragedy that brings to life one unforgettable Southern dynasty — the Forsters, founders of the world's first major soft-drink company — against the backdrop of more than a century of American cultural history.
The child of...
Show more