An audiobook you'll love...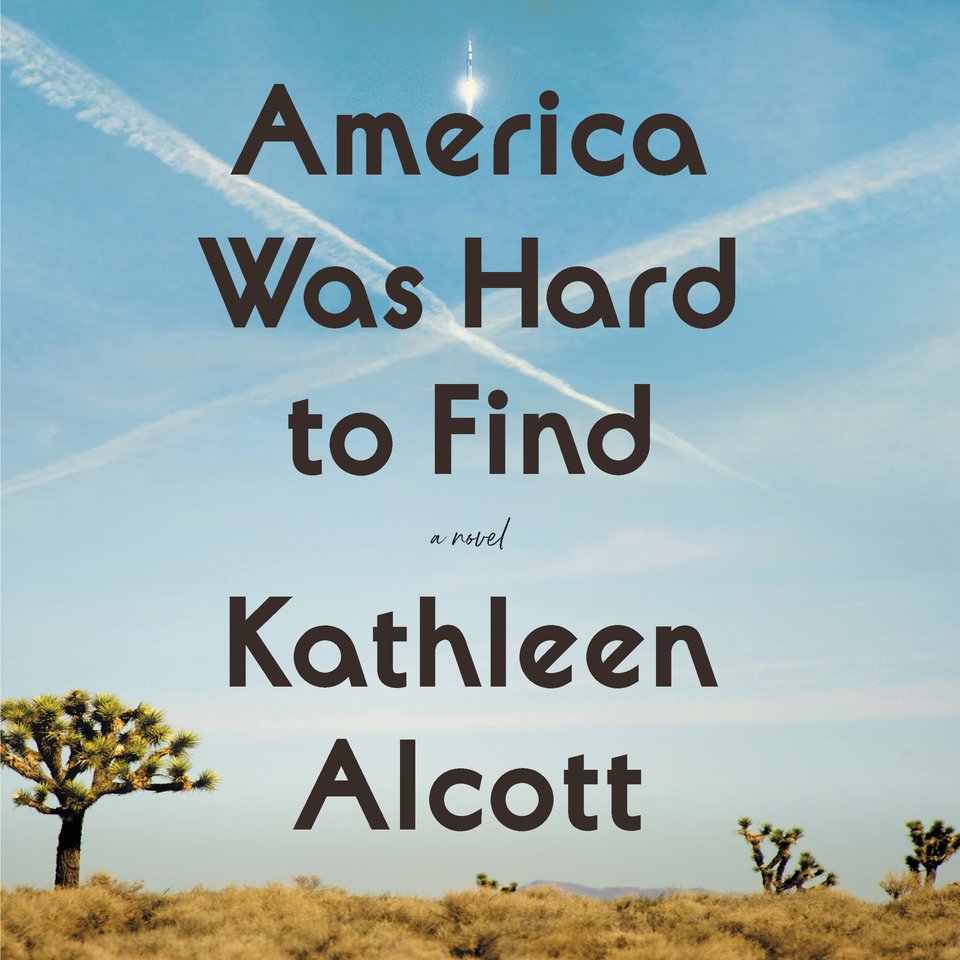 America Was Hard to Find
A Novel
America Was Hard to Find
A Novel
With its "powerful emotional impact," this "impressively ambitious and extremely well-written" story has "staying power" (Kirkus Reviews). After a brief relationship with unexpected consequences, activist Fay and astronaut Vincent embark on diverging paths and become very different icons during the upheaval of the 1960s and '70s.
PUBLISHER DESCRIPTION
Ecuador, 1969: An American expatriate, Fay Fern, sits in the corner of a restaurant, she and her young son Wright turned away from the television where Vincent Kahn becomes the first man to walk on the moon.
Years earlier, Fay and Vincent meet at a pilots' bar in the Mojave Desert. Both seemed poised for reinvention—the married test pilot, Vincent, as an astronaut; the spurned child of...
Show more