An audiobook you'll love...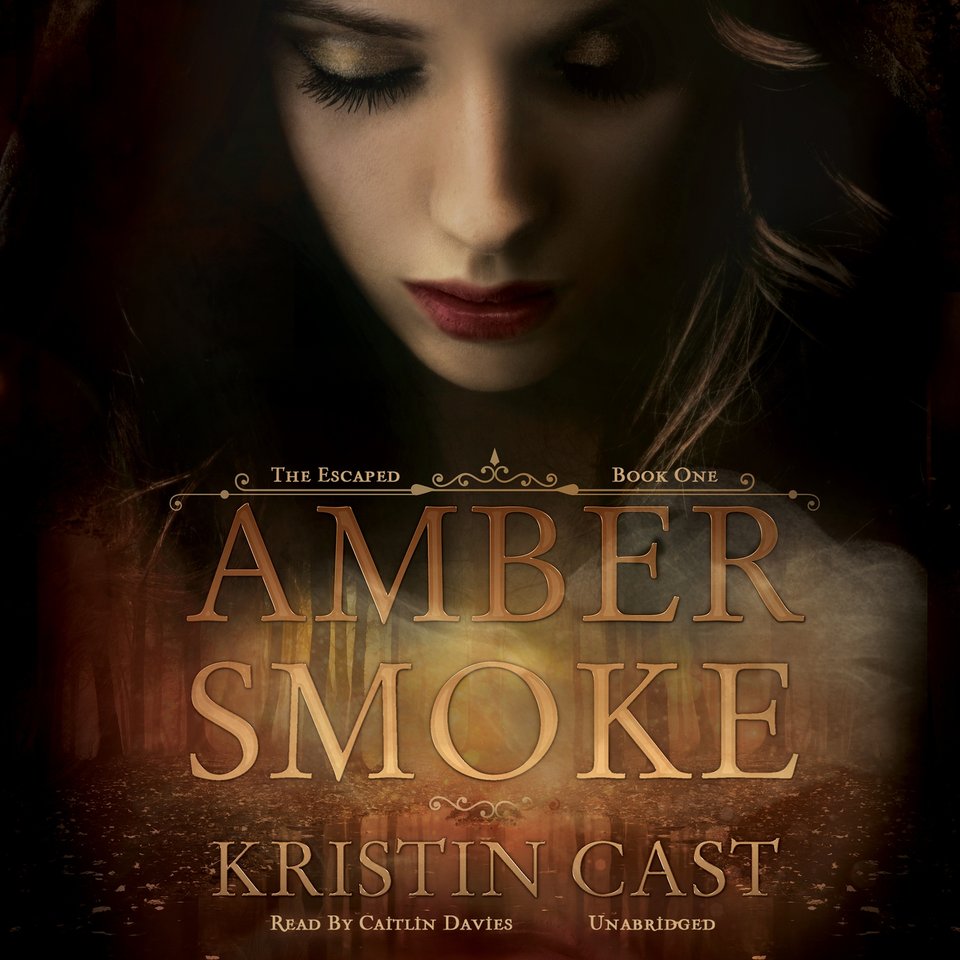 Amber Smoke
"Thrilling and funny with just the right amount of magic. Brilliant!" (Kresley Cole, #1 New York Times bestselling author). When the souls of the damned escape their cage, immortal warrior Alek and human Eva fight to save parallel worlds from crumbling under their mayhem.
PUBLISHER DESCRIPTION
The door to the massive New York Times bestselling House of Night series has closed. Now, Kristin Cast kicks down a new door to welcome her millions of fans to her latest sizzling series.
There is a world that runs parallel to our own, a world in which the souls of the damned are caged, where they are looked over by the Furies, and where they spend eternity in torment, mirroring the devastation...
Show more