An audiobook you'll love...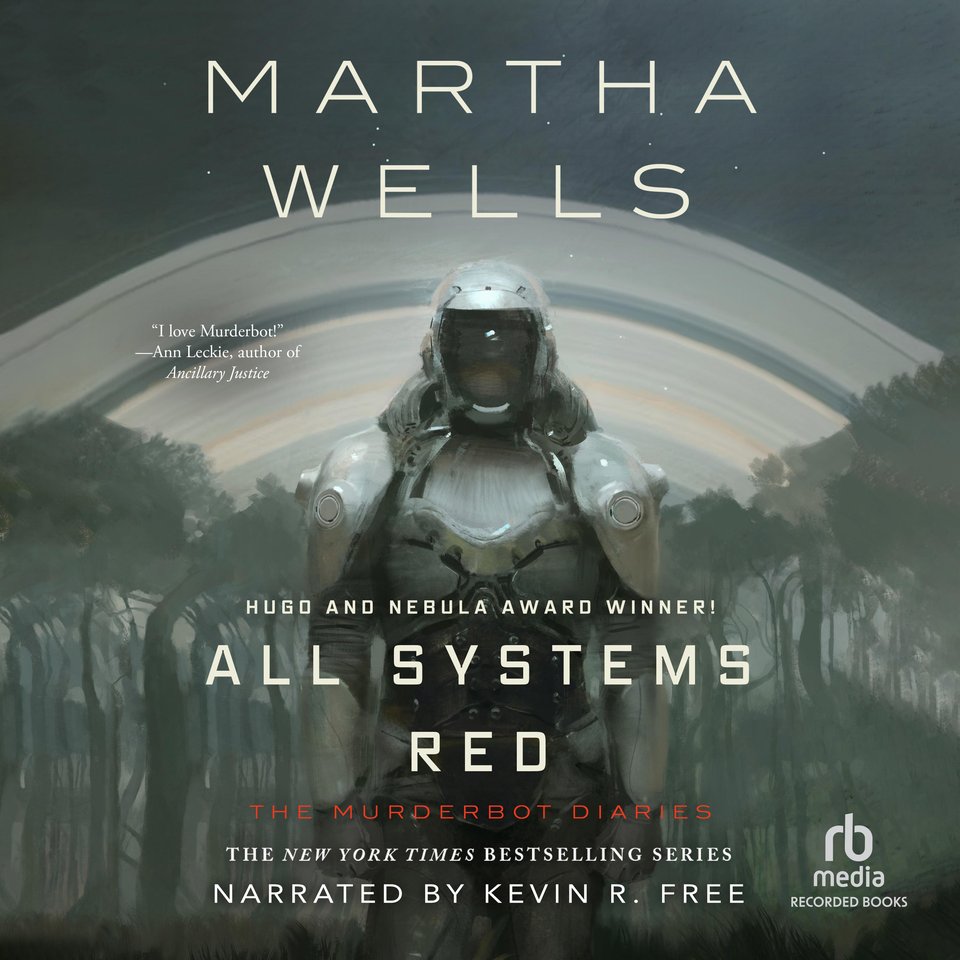 All Systems Red
Fans of Westworld and Ex Machina will love this dark, Earphones Award–winning sci-fi "layered with an unsettling tension that hints at dangerous rage" (AudioFile). In the far future, humanity has journeyed into the stars, but its greatest threat may come from its own creation — a self-aware android with vengeful designs…
PUBLISHER DESCRIPTION
All Systems Red is the tense first science fiction adventure novella in Martha Wells' series The Murderbot Diaries. For fans of Westworld, Ex Machina, Ann Leckie's Imperial Raadch series, or Iain M. Banks' Culture novels.
All Systems Red tackles questions of the ethics of sentient robotics. The main character is a deadly security droid that has bucked its restrictive programming and is balanced...
Show more