An audiobook you'll love...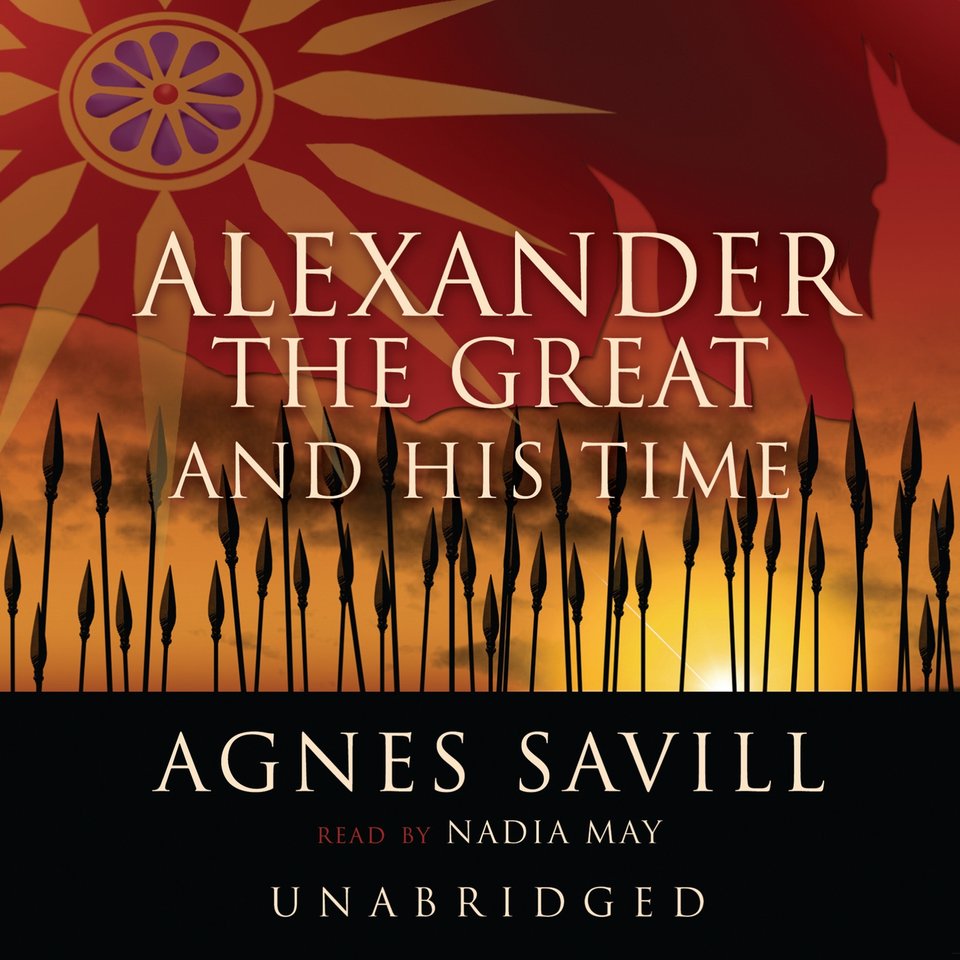 Alexander the Great and His Time
Alexander the Great and His Time
Immerse yourself in ancient times to learn about the life and legacy of Alexander the Great, one of history's most tenacious leaders, in this "top-quality" listen that makes for "a pleasure of audio history" (AudioFile).
PUBLISHER DESCRIPTION
He was trained by Aristotle in every branch of human learning, conquered much of Asia, and was one of the greatest leaders in the history of the world. He greatly influenced the spread of Hellenism and is responsible for profound changes in the course of world development.
"To be mystical and intensely practical, to dream greatly and to do greatly, is not given to many men," says Agnes Savill;...
Show more