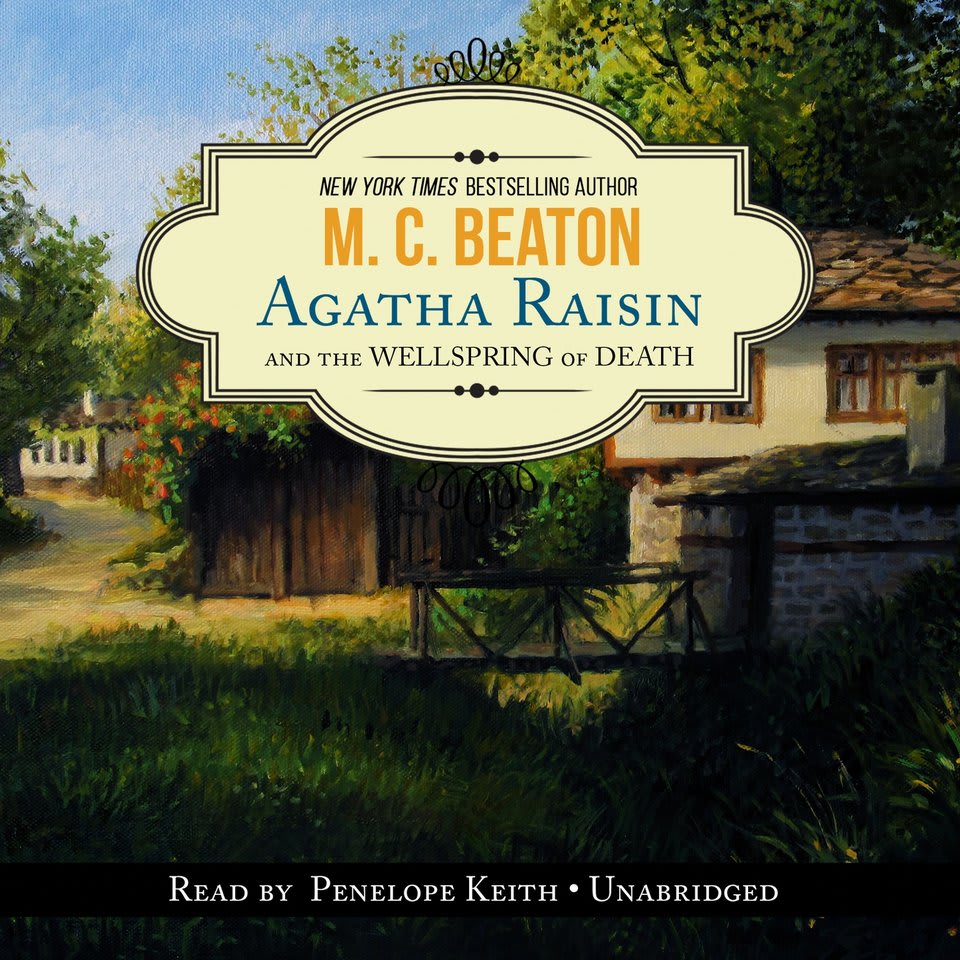 Agatha Raisin and the Wellspring of Death
Agatha Raisin and the Wellspring of Death
Snoop around with village sleuth Agatha Raisin as she investigates a mysterious death amid a charged community debate over the village spring. She's in deep water with the murder investigation and some slippery matters of the heart in this entertaining listen! "Once you meet Agatha Raisin, you'll keep coming back" (New York Journal of Books).
PUBLISHER DESCRIPTION
Agatha Raisin's neighboring village of Ancombe is usually the epitome of quiet rural charm, but the arrival of a new mineral-water company—which intends to tap into the village spring—sends tempers flaring and divides the parish council into two stubborn camps. When Agatha, who happens to be the PR person for the water company, finds the council chairman murdered at the spring, tongues start...
Show more