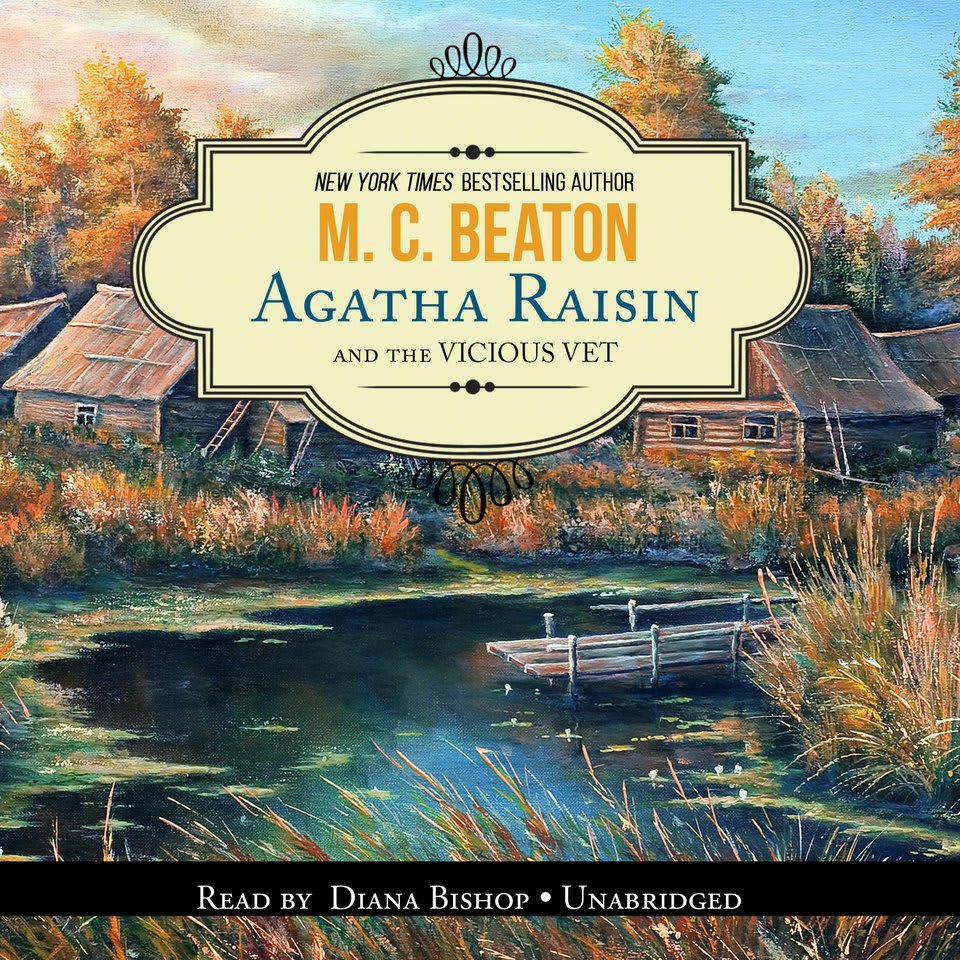 Agatha Raisin and the Vicious Vet
Agatha Raisin and the Vicious Vet
Everyone thinks the village veterinarian's death was an accident — everyone except amateur sleuth Agatha Raisin. And she won't stop until she catches the killer in this delightfully entertaining mystery! "The Miss Marple-like Raisin is a refreshingly sensible, wonderfully eccentric, thoroughly likable heroine" (Booklist).
PUBLISHER DESCRIPTION
It's a purr-fect crime in the Cotswolds.
Former London PR agent, Agatha Raisin still hasn't adjusted to village life, where the only prospect for a hot evening out is a meeting of the Ladies Society. And since her overtures toward James Lacey, the retired military man next door, have failed, Agatha jumps at the chance to visit the new vet, who is single and good-looking. Although Agatha's cat...
Show more