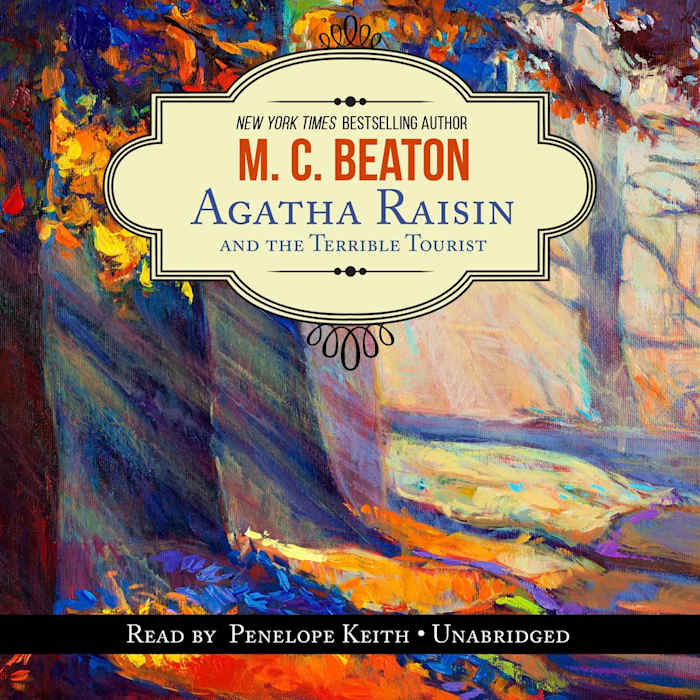 Agatha Raisin and the Terrible Tourist
Agatha Raisin and the Terrible Tourist
Agatha and James have a knack for sleuthing together — until he throws a wrench into their partnership by leaving her at the altar. But when they witness a murder in Cyprus, can they come back together to solve the case? "An absolute gem" (Publishers Weekly).
PUBLISHER DESCRIPTION
Agatha Raisin, retired PR supremo, has been spurned at the altar by the man of her dreams—her attractive neighbor James Lacey.
So temporarily deserting the sleepy Cotswold village of Carsely, she pursues her fleeing fiancé to north Cyprus, where, instead of enjoying a romantic honeymoon, they witness the killing of an obnoxious tourist in a disco. Can the duo forget their differences and resume...
Show more