An audiobook you'll love...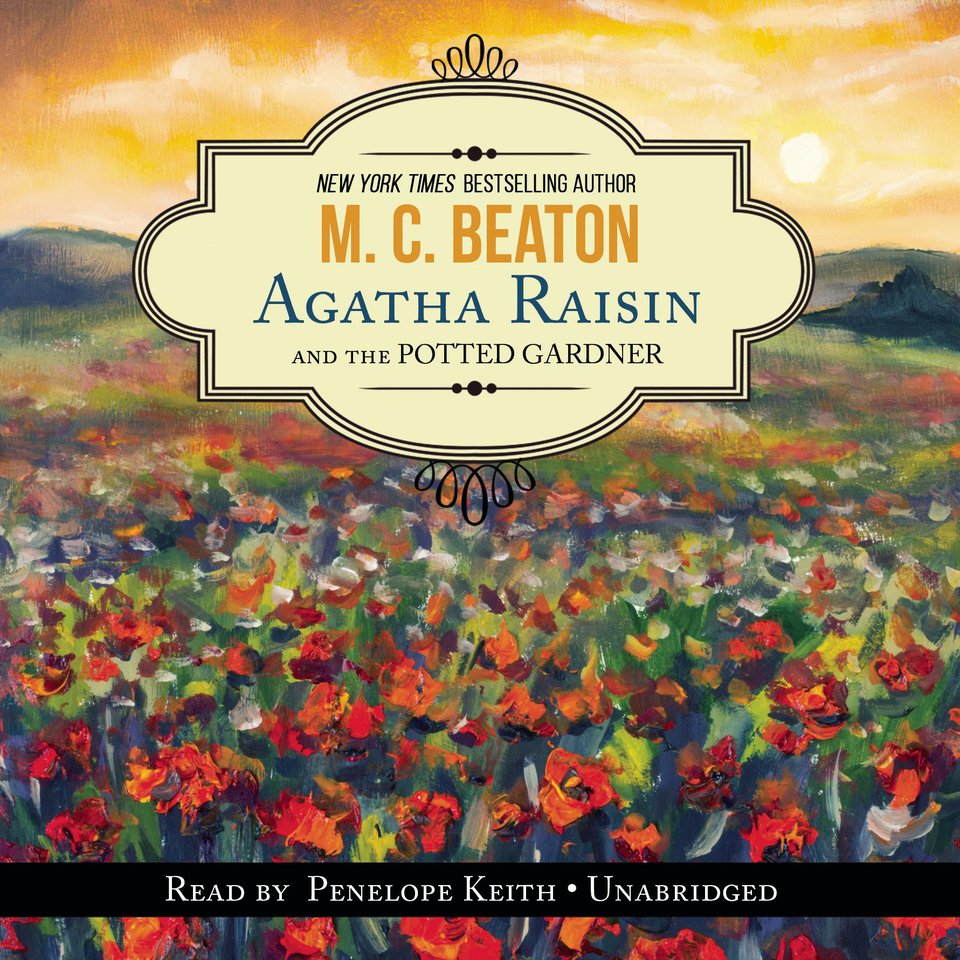 Agatha Raisin and the Potted Gardener
Agatha Raisin and the Potted Gardener
"A must for cozy fans" (Booklist): In sleepy Carsely, a vandal is targeting the village's most beautiful gardens. Will sleuth Agatha Raisin be able to dig up the truth? Publishers Weekly calls this delightful mystery "a bloom worth plucking."
PUBLISHER DESCRIPTION
A little friendly competition for the attention of a handsome neighbor turns deadly in this third installment of the popular Agatha Raisin Mystery series.
When Agatha Raisin returns home after a sojourn in the capital, she finds a new woman ensconced in the affections of her attractive bachelor neighbor, James Lacey. The newcomer, Mary Fortune, is superior to Agatha in every way, especially when...
Show more