An audiobook you'll love...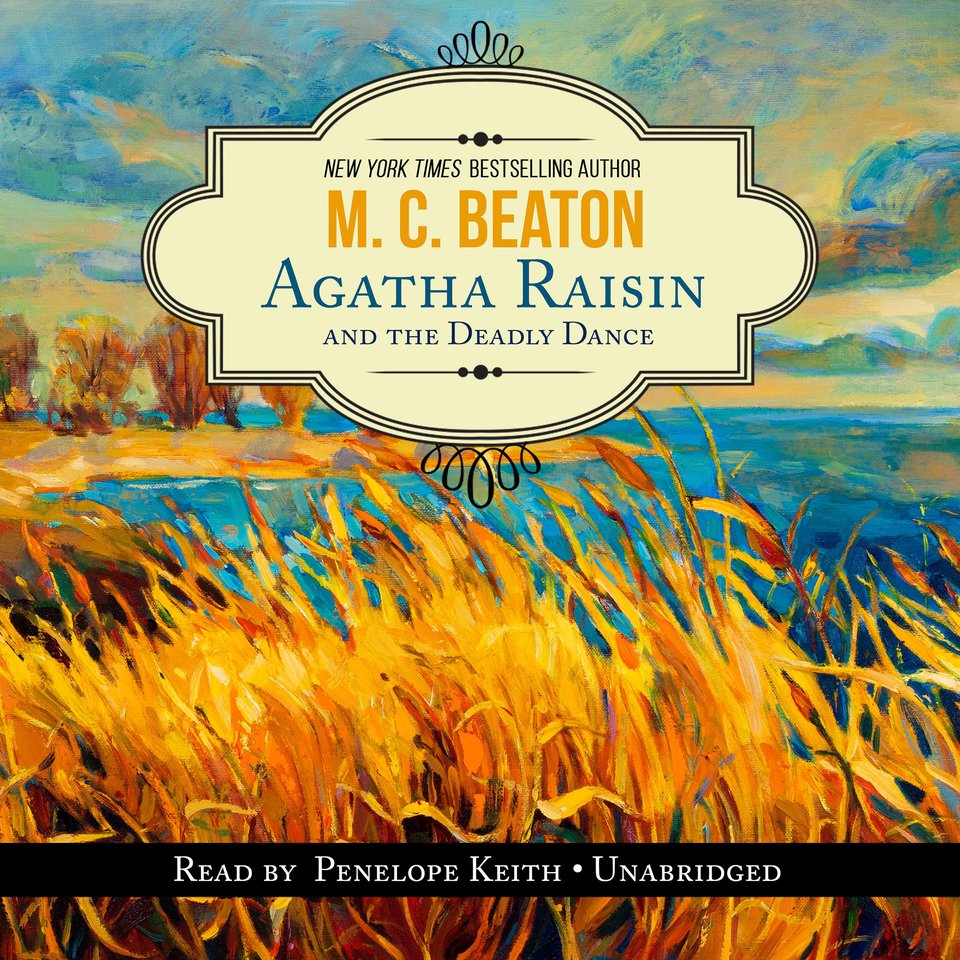 Agatha Raisin and the Deadly Dance
Agatha Raisin and the Deadly Dance
"Great fun" (Library Journal): With her very own detective agency up and running, Agatha puts her PI skills to the test with her first serious case: death threats against a wealthy divorcée's daughter. She's off to solve the mystery — but it sure is a bumpy ride…
PUBLISHER DESCRIPTION
Can the feisty Agatha Raisin cut it as a private investigator?
She soon learns that running her own detective agency in the Cotswolds is not quite like starring in a Raymond Chandler movie. But then in walks wealthy divorcée Catherine Laggat-Brown, who presents Agatha with her first real case. Death threats, blackmail, and worse quickly follow, and once again Agatha is off scouring the...
Show more