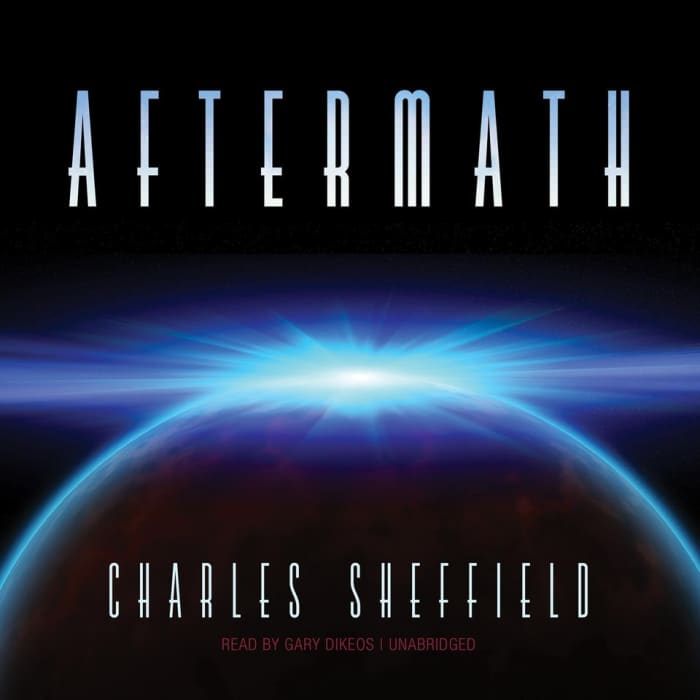 Aftermath
In the near-future, a supernova causes utter chaos and devastation around Earth. Amid this changed, ravaged world, three groups of survivors set out on their individual missions. Join their journeys in this gripping listen from "one of the very best hard science fiction writers in the world" (Kim Stanley Robinson).
PUBLISHER DESCRIPTION
It's 2026, and catastrophe has struck from an unexpected source. The Alpha Centauri supernova has risen like a second sun, rushing Earth toward its last summer. Floods, fires, starvation, and disease paralyze the planet. In a blue aurora flash of gamma rays, all microchips worldwide are destroyed, leaving an already devastated Earth without communications, transportation, weaponry, or medicine....
Show more