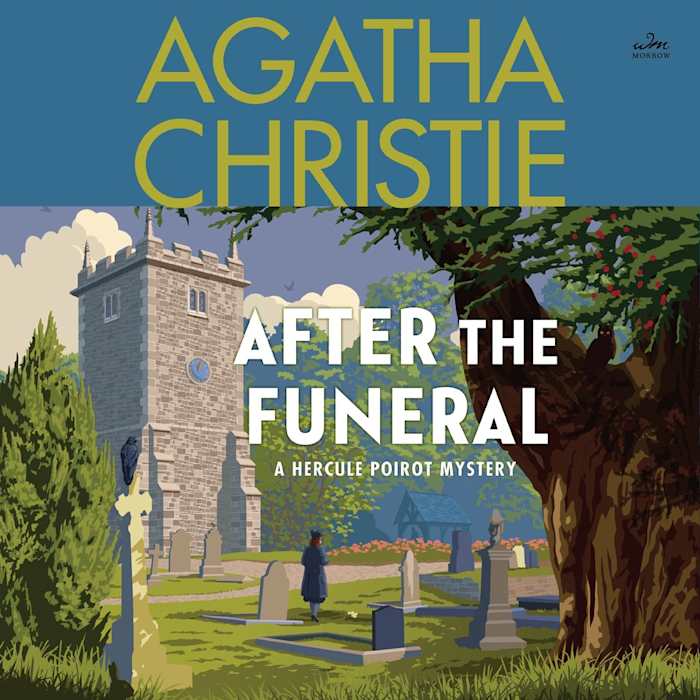 After the Funeral
A Hercule Poirot Mystery
After the Funeral
A Hercule Poirot Mystery
From the beloved Queen of Crime herself! The legendary Hercule Poirot must investigate the killings of a brother and sister — but are these deaths more than just tragic coincidences? Read by acclaimed actor Hugh Fraser, who played Captain Arthur Hastings on the TV series Agatha Christie's Poirot.
PUBLISHER DESCRIPTION
When Cora Lansquenet is savagely murdered with a hatchet, the extraordinary remark she made the previous day at her brother Richard's funeral suddenly takes on a chilling significance. At the reading of Richard's will, Cora was clearly heard to say, "It's been hushed up very nicely, hasn't it. . . . But he was murdered, wasn't he?"
In desperation, the family solicitor turns to Hercule Poirot to...
Show more