An audiobook you'll love...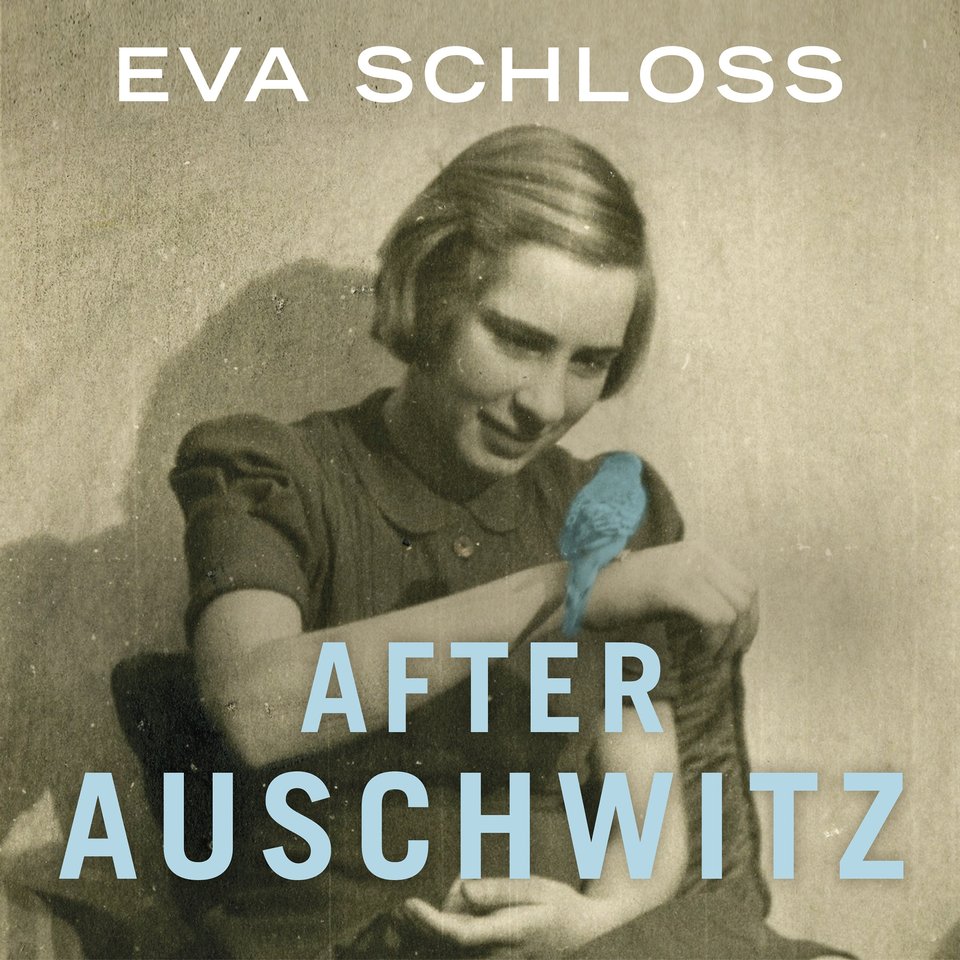 After Auschwitz
Delivered by an Earphones Award–winning narrator, this heartbreaking but vital audiobook tells the story of Eva Schloss, who would have been the stepsister of Anne Frank had Anne survived the Holocaust. Sent to Auschwitz at the age of 15, Schloss later recounted her survival in this book that will haunt and move listeners long after the final words.
PUBLISHER DESCRIPTION
A story of heartbreak and survival by the step-sister of Anne Frank.
Eva was arrested by the Nazis on her fifteenth birthday and sent to Auschwitz. Her survival depended on endless strokes of luck, her own determination and the love and protection of her mother Fritzi, who was deported with her.
When Auschwitz was liberated, Eva and Fritzi began the long journey home. They searched desperately...
Show more