An audiobook you'll love...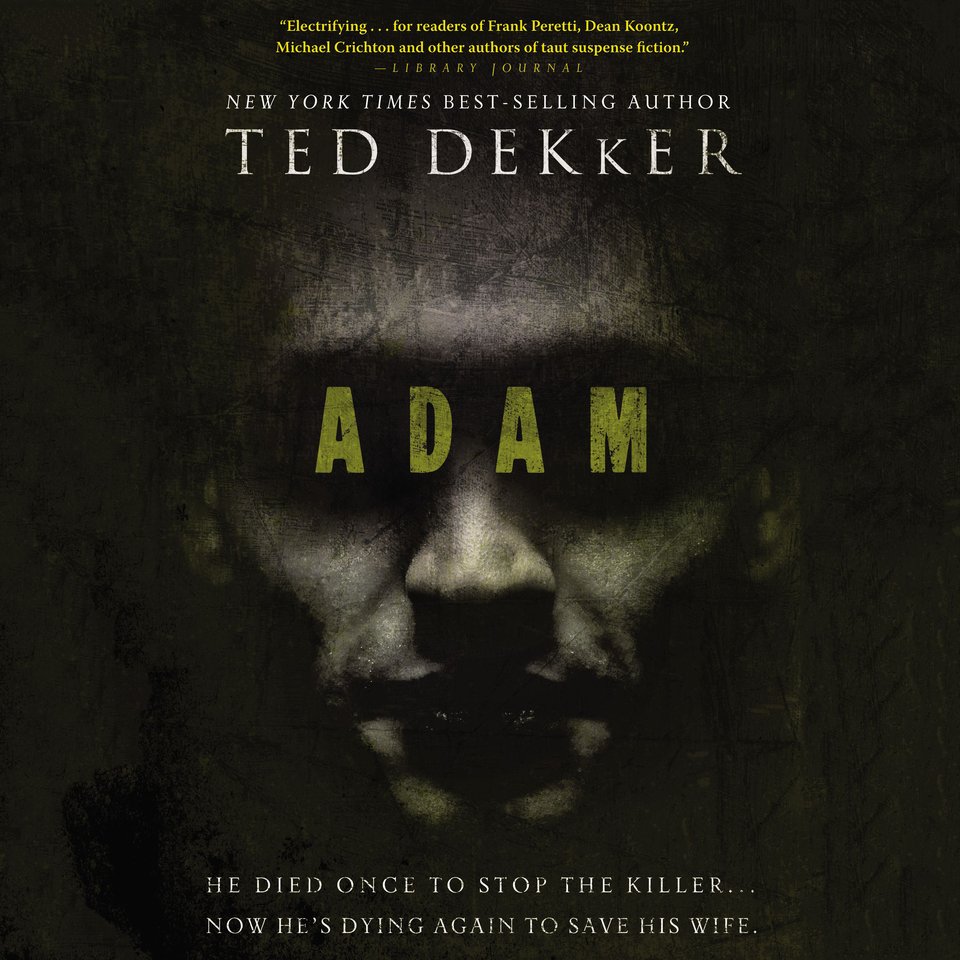 Adam
A thrilling work of Christian suspense that takes a biblical concept in an entirely new direction: While searching for Eve, a serial killer targeting women, FBI agent Daniel is fatally shot and becomes "Adam," the murderer's first male victim. But after he's brought back from the other side of death, Daniel must face his own fear and get to Eve before she strikes again…
PUBLISHER DESCRIPTION
It takes an obsessive mind to know one. And Daniel Clark knows the elusive killer he's been stalking.
He's devoted every waking minute as a profiler to find the serial killer known only as Eve. He's pored over the crime scenes of sixteen young women who died mysterious deaths, all in underground basements or caverns. He's delved into the killer's head and puzzled over the twisted religious...
Show more