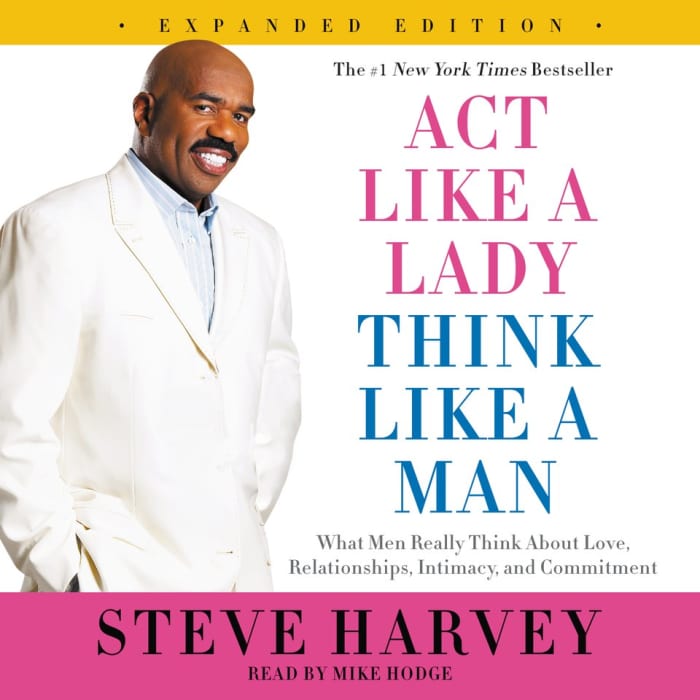 Act Like a Lady, Think Like a Man
What Men Really Think About Love, Relationships, Intimacy, and Commitment
Act Like a Lady, Think Like a Man
What Men Really Think About Love, Relationships, Intimacy, and Commitment
A "thorough, witty guide to the modern man" (Publishers Weekly): In this #1 New York Times bestseller, Steve Harvey of Family Feud fame serves up a bevy of blunt relationship advice — including tips on communicating with a partner, dealing with exes, spicing up your love life, and more!
PUBLISHER DESCRIPTION
An International Bestseller
With translations in more than thirty languages, Act Like a Lady, Think Like a Man is the definitive relationship guide for women.
Steve Harvey can't count the number of impressive women he's met over the years-the many incredible women who can run a business, have three kids, maintain a household in tiptop shape, and chair a church group all at the same time. So, when...
Show more