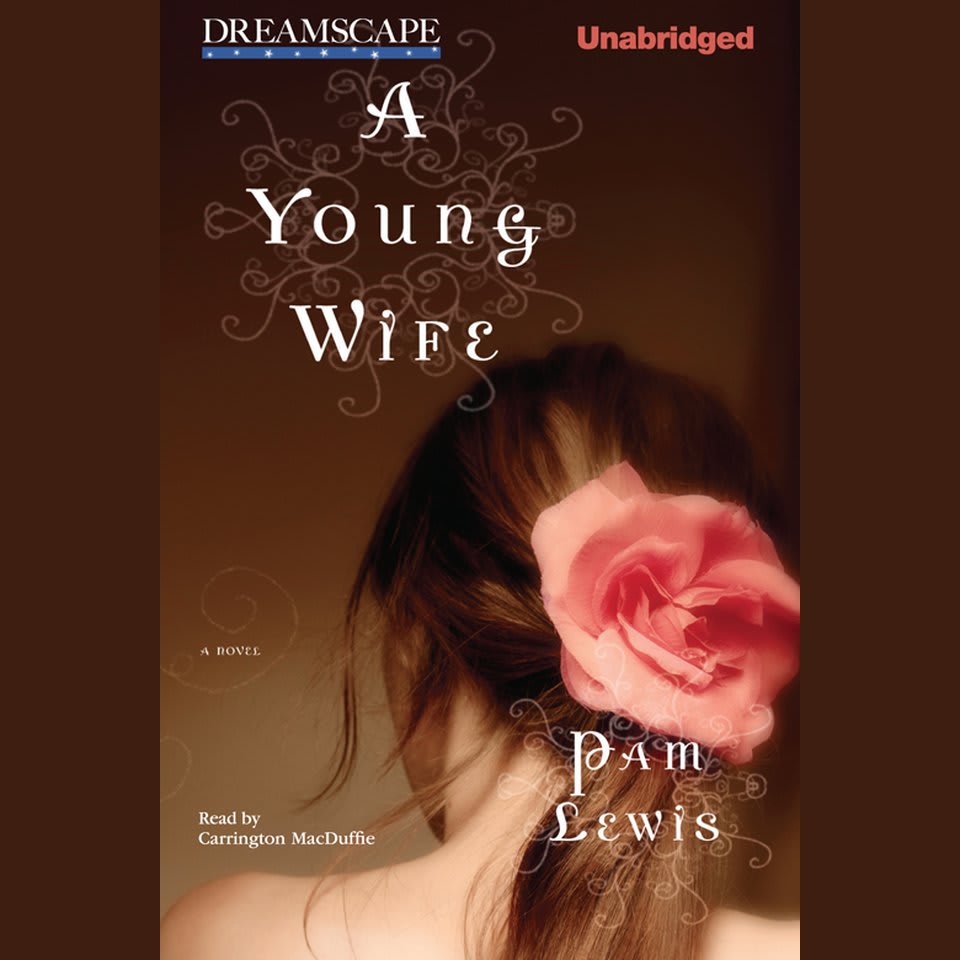 A Young Wife
This spellbinding listen will whisk you around the globe, from Amsterdam to the scenic coast of Argentina! Follow Minke van Aisma as she grapples with unexpected loss, impossible choices, and eventual redemption in this "compelling" historical saga (Publishers Weekly) read by an Earphones Award–winning narrator.
PUBLISHER DESCRIPTION
A Young Wife follows the unforgettable journey of Minke Van Aisma across three continents - from a life of opulence in Amsterdam during the 1900s, to rough living on the Argentine coast, to fighting poverty as an immigrant in New York City. She is forced to leave behind a kidnapped son in Argentina, but sets upon the arduous task of struggling to find the child and taking revenge on the people...
Show more