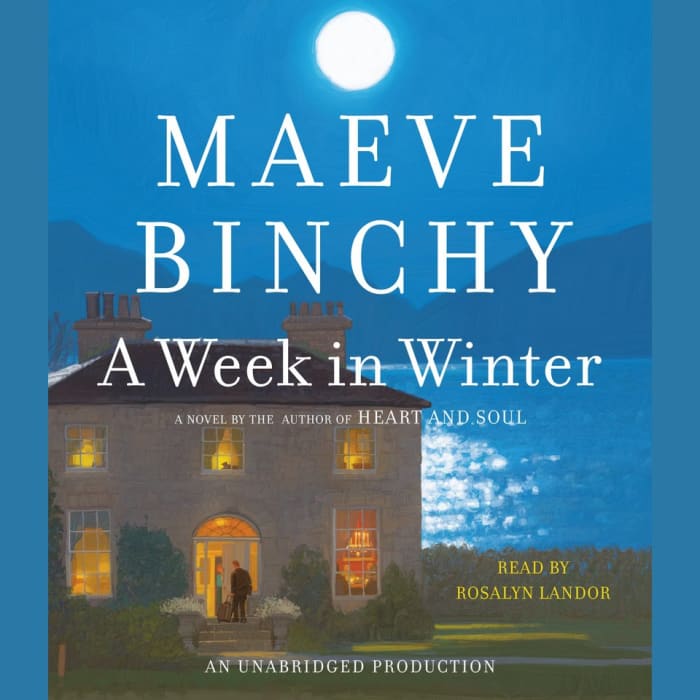 A Week in Winter
A Novel
Come away to small-town Ireland with this charming audiobook! When Chicky Starr takes over a dilapidated cliffside mansion, she turns it into a destination for winter holidays. And as an eccentric group of guests comes together, their secrets and hopes begin to emerge… "Reading this novel is like ducking out of a cold rain into a fire-warmed pub filled with laughter" (People).
PUBLISHER DESCRIPTION
Stoneybridge is a small town on the west coast of Ireland where all the families know one another. When Chicky Starr decides to take an old, decaying mansion set high on the cliffs overlooking the windswept Atlantic Ocean and turn it into a restful place for a holiday by the sea, everyone thinks she is crazy. Helped by Rigger (a bad boy turned good who is handy around the house) and Orla, her...
Show more