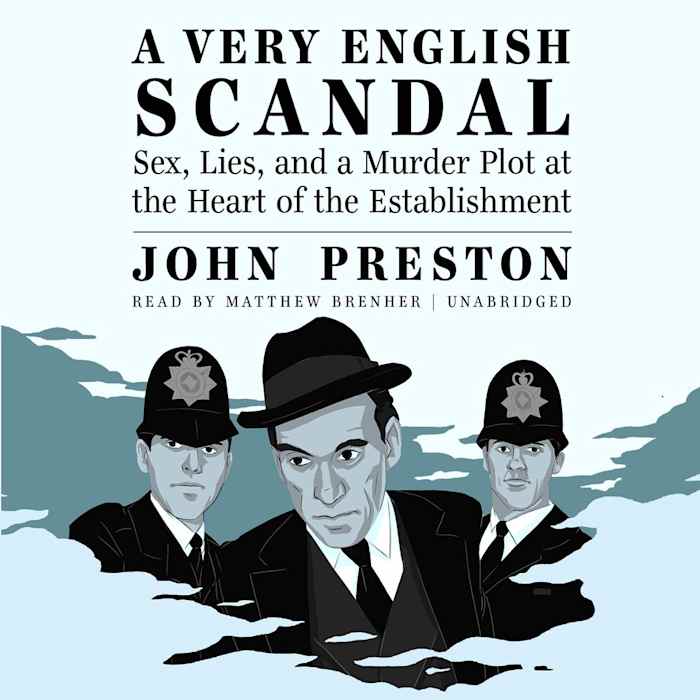 A Very English Scandal
Sex, Lies, and a Murder Plot at the Heart of the Establishment
A Very English Scandal
Sex, Lies, and a Murder Plot at the Heart of the Establishment
Check out the story that inspired a hit BBC miniseries starring Hugh Grant. Jeremy Thorpe was one of the most charismatic leaders in Britain — until the infamous trial that exposed his double life. "An operatic account about hypocrisy, deceit, and betrayal" (Library Journal).
PUBLISHER DESCRIPTION
A behind-the-scenes look at the desperate, scandalous private life of a British MP and champion manipulator, and the history-making trial that exposed his dirty secrets
As a member of Parliament and leader of the Liberal Party in the 1960s and 70s, Jeremy Thorpe's bad behavior went under the radar for years. Police and politicians alike colluded to protect one of their own. In 1970, Thorpe was...
Show more