An audiobook you'll love...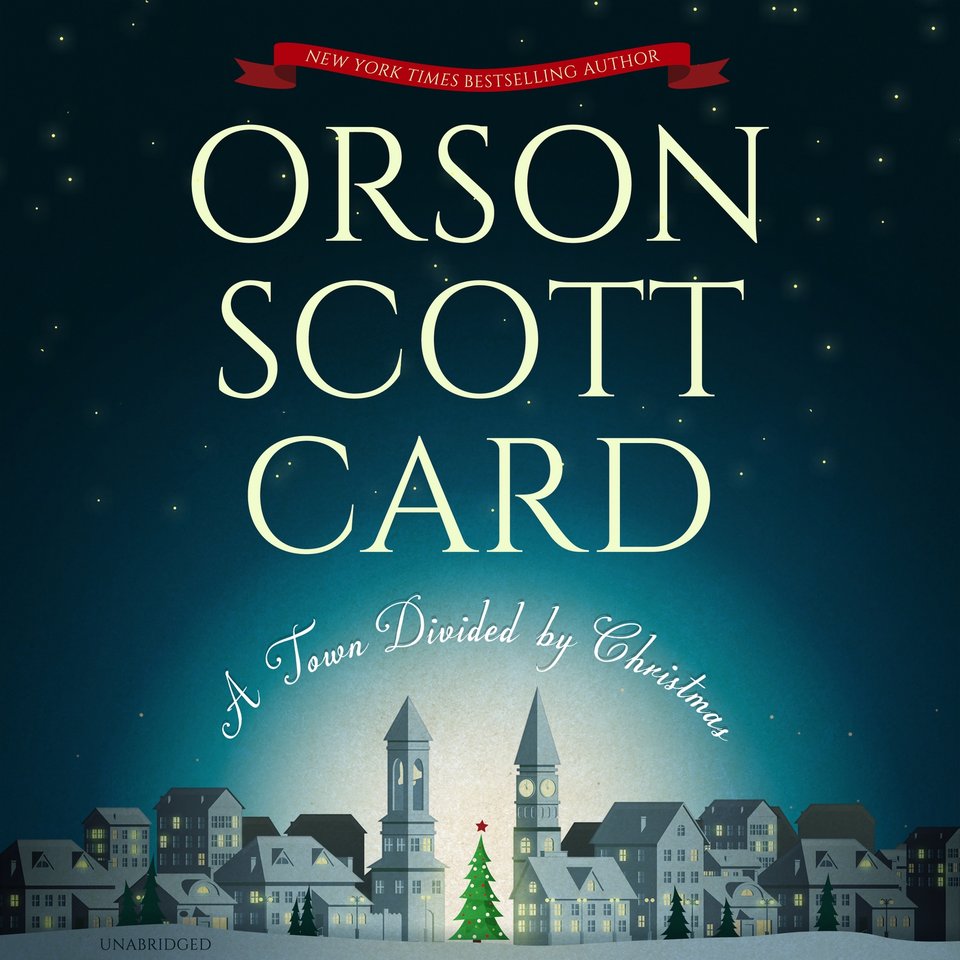 A Town Divided by Christmas
A Town Divided by Christmas
Academics Spunky and Elyon venture to the small town of Good Shepherd — and discover a decades-long conflict somehow related to a contentious nativity pageant… Is this holiday finally the one where neighbors find a way to come together? From the New York Times bestselling author behind Ender's Game!
PUBLISHER DESCRIPTION
It began with a quarrel over which newborn should be the baby Jesus in the town's Christmas pageant.
Decades later, two scientists arrive to study small-town genetic patterns, only to run up against the invisible walls that split the leading citizens into two congregations that can only be joined by love and forgiveness. And maybe a little deception, because there might be some things that...
Show more