An audiobook you'll love...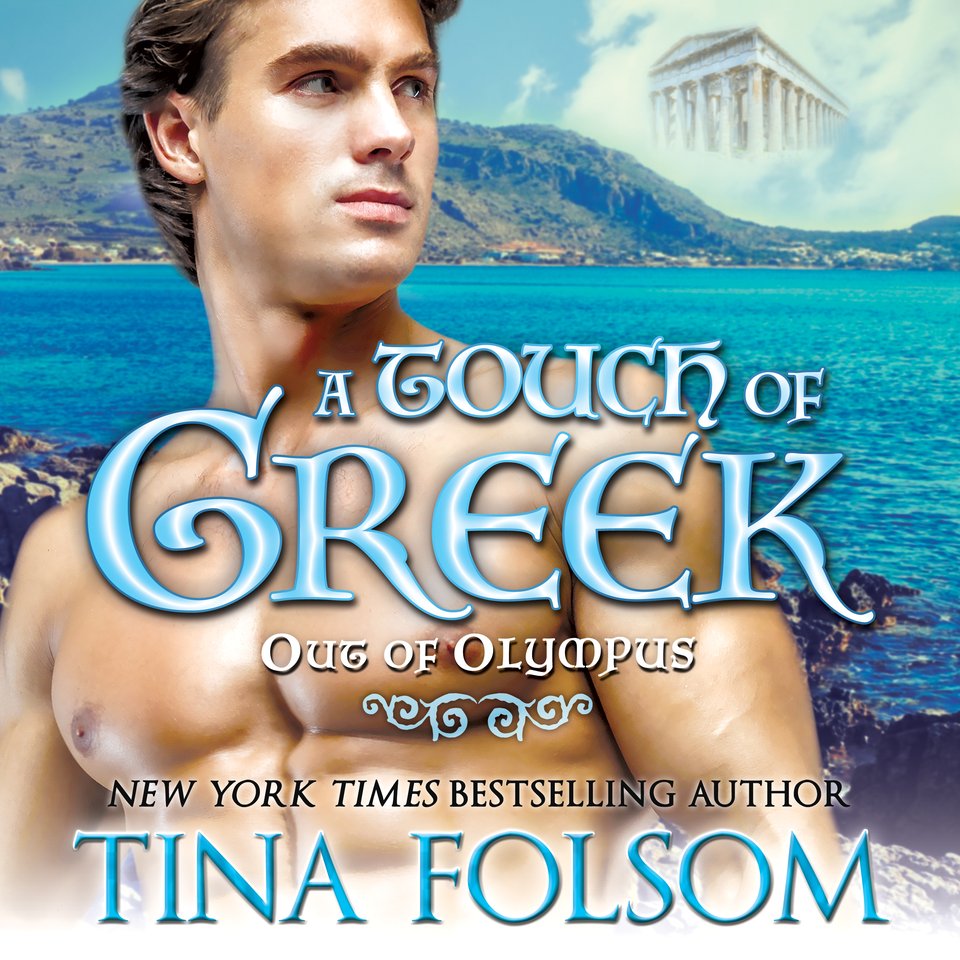 A Touch of Greek (Out of Olympus #1)
A Touch of Greek (Out of Olympus #1)
Give into a guilty pleasure with this paranormal romance from a USA Today bestselling author! Gorgeous but self-absorbed Triton can only reenter Olympus if he finds someone who loves him for more than his looks. Nearly blind mortal Sophie seems like an easy target — but he may accidentally fall for her…
PUBLISHER DESCRIPTION
Selfish and gorgeous Greek God Triton is cast out of Olympus after seducing Zeus' mistress and can only gain reentry if he finds a woman who loves him for his kindness and selflessness, not his beauty. When the mortal Sophia - recovering from an eye operation and virtually blind - needs a home healthcare worker, he takes on the role, hoping she will be his ticket home.

While defending Sophia...
Show more