An audiobook you'll love...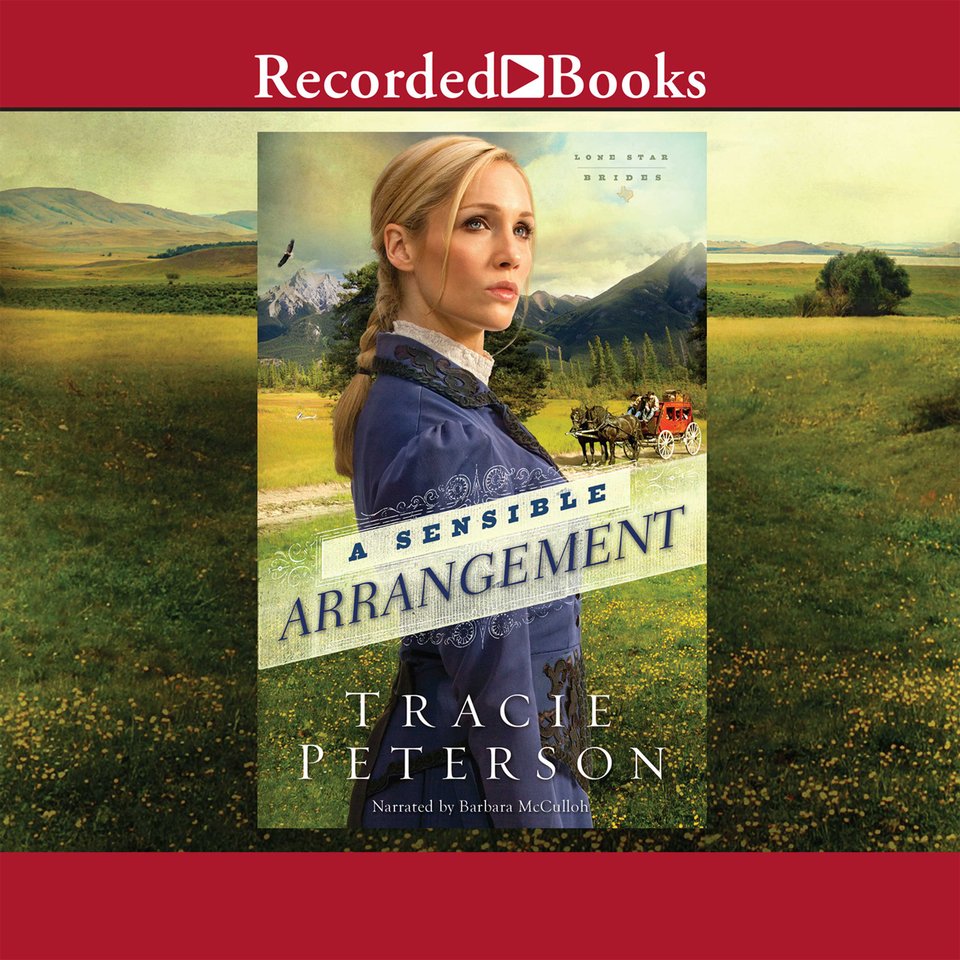 A Sensible Arrangement
A sensible marriage of convenience turns into a lasting romance in this Audie Award finalist! Trading Texas for Colorado, mail-order bride Marty weds businessman Jake — and the two find themselves putting their faith in God when it comes to their deepening relationship…
PUBLISHER DESCRIPTION
Marty Dandridge Olson is a widow looking for a way out of Texas. Widower Jake Wythe has secured a job as a bank manager in Denver, only to discover that the bank board wants him to be a married man. With Texas in his roots, he advertises for a Lone Star bride, and Marty answers the call. They both agree they are done with romance and love and will make this nothing more than a marriage of...
Show more