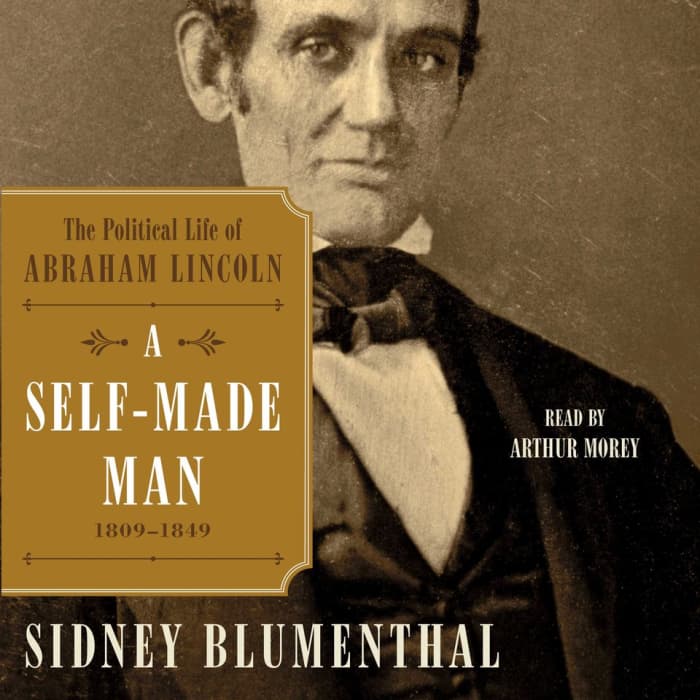 A Self-Made Man
The Political Life of Abraham Lincoln, 1809 - 1849
A Self-Made Man
The Political Life of Abraham Lincoln, 1809 - 1849
Want to learn more about none other than Abraham Lincoln? This sweeping listen traces Lincoln's life from his formative years to his incredible rise through politics in "a landmark biography of perhaps our greatest president… An engaging, clear-eyed, and insightful account" (New York Times bestselling author Jon Meacham).
PUBLISHER DESCRIPTION
The first of a multi-volume history of Lincoln as a political genius-from his obscure beginnings to his presidency, assassination, and the overthrow of his post-Civil War dreams of Reconstruction. This first volume traces Lincoln from his painful youth, describing himself as "a slave," to his emergence as the man we recognize as Abraham Lincoln.

From his youth as a "newsboy," a voracious...
Show more