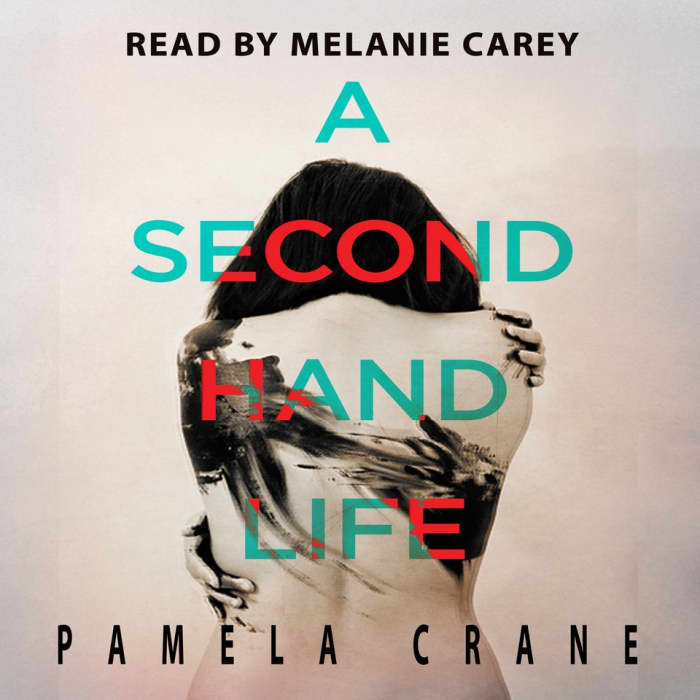 A Secondhand Life
A knife-sharp audio thriller: When she was a girl, a freak accident left Mia with a transplanted organ. Now, nightmares of the heart's previous owner have begun to haunt her — and are strangely colliding with the news of a ruthless serial killer…
PUBLISHER DESCRIPTION
From USA Today best-selling author Pamela Crane comes a dark thriller about the monsters that hide in plain sight.
"Fans of K.L. Slater, Teresa Driscoll, and Lisa Gardner will relish the knife-sharp prose, empowering characters, and mind-blowing twist ending of A Secondhand Life. Crane's writing is chilling in that can't-get-enough way." - Goodreads reader review
A string of murdered girls. An...
Show more