An audiobook you'll love...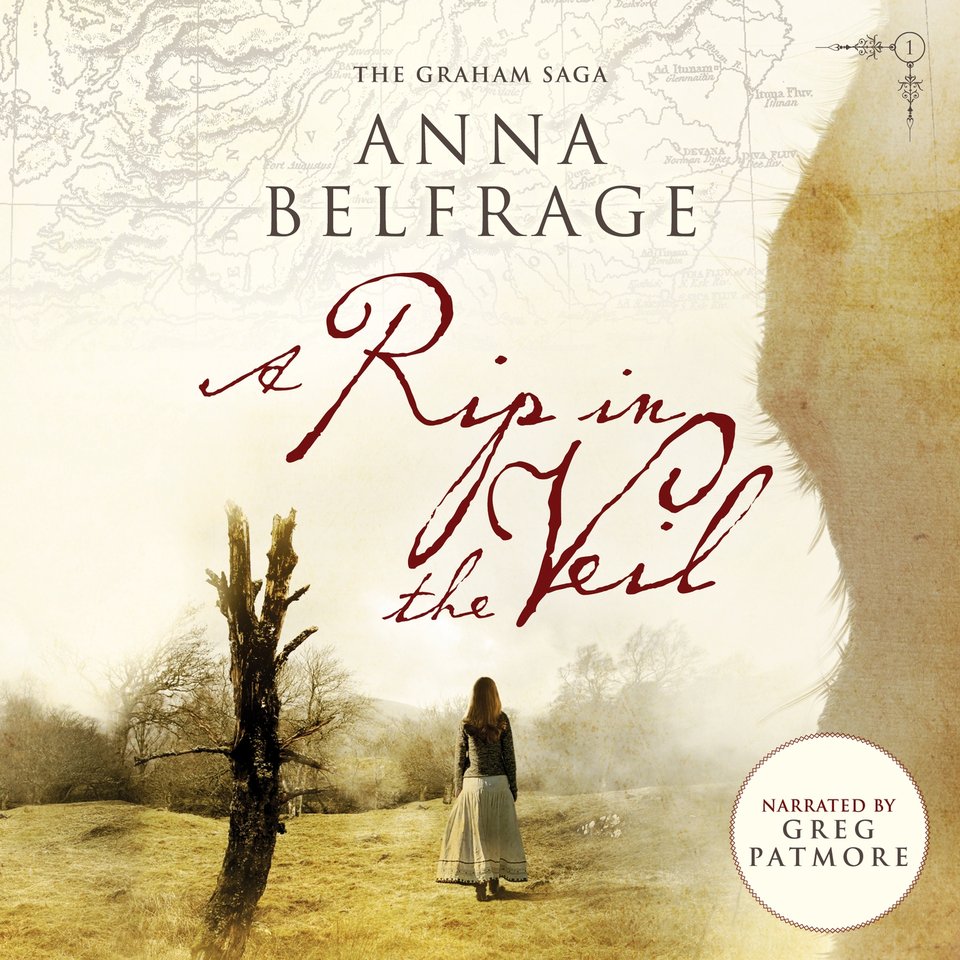 A Rip in the Veil
For all our Outlander fans! When Alex finds herself transported through time, she lands at the feet of Matthew, a handsome Scotsman and convict on the run. As they journey together across the Highlands, Alex must grapple with the hardships of 17th-century life — and her sudden feelings for a man born three centuries before her…
PUBLISHER DESCRIPTION
On a muggy August day in 2002, Alex Lind disappears without a trace. On an equally stifling August day in 1658, Matthew Graham finds her on an empty Scottish moor. Life will never be the same for Alex-or for Matthew.
Due to a series of rare occurrences, Alexandra Lind is thrown three centuries backwards in time. She lands at the feet of Matthew Graham-an escaped convict making his way home to...
Show more