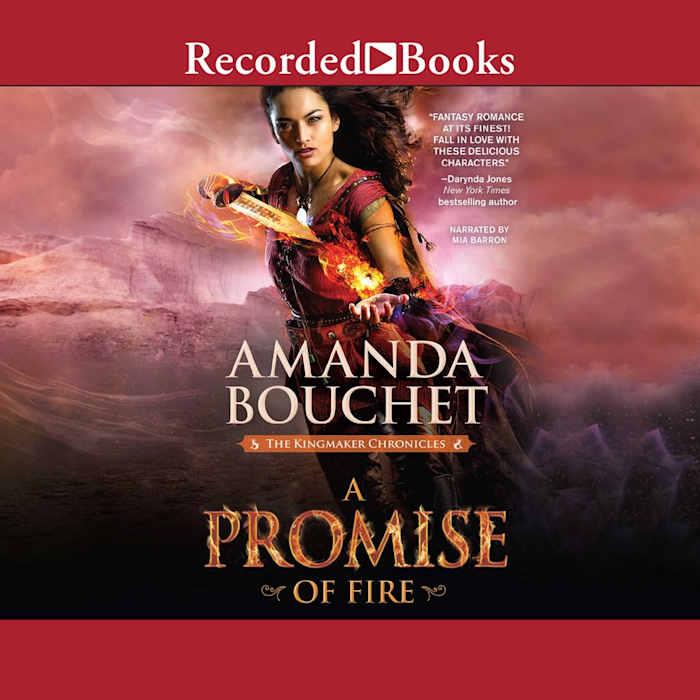 A Promise of Fire
A "sparkling" fantasy (The Washington Post) named a Best Book of 2016 by NPR: Cat, a clairvoyant known as the Kingmaker, is captured by a vicious warlord — but as their battle of wills escalates, so too does their unexpected passion… Kirkus Reviews calls this "exquisite" book "action-packed, emotionally charged, and skillfully plotted."
PUBLISHER DESCRIPTION
The perfect pause-resisting romance debut for fans of Game of Thrones.
Catalia "Cat" Fisa is a powerful clairvoyant known as the Kingmaker. This smart-mouthed soothsayer has no interest in her powers and would much rather fly under the radar, far from the clutches of her homicidal mother. But when an ambitious warlord captures her, she may not have a choice.
Griffin is intent on bringing peace...
Show more