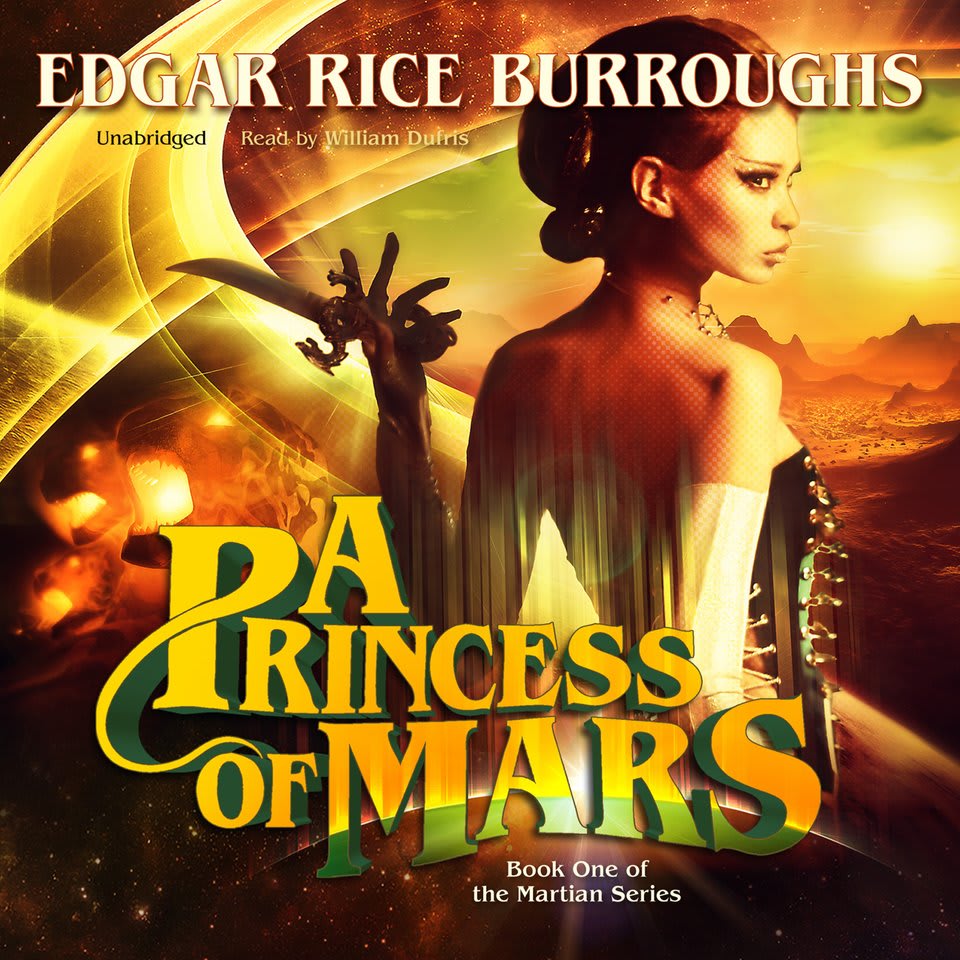 A Princess of Mars
Get ready for this old-school sci-fi pulp novel that's part western, part space opera — and all adventure! When he's suddenly transported to Mars, former captain John Carter goes head-to-head with hostile alien creatures. Can he earn the respect of the planet's inhabitants — and win the heart of their princess, Dejah?
PUBLISHER DESCRIPTION
Ex–Confederate Army captain John Carter finds himself suddenly and unwittingly transported to Mars while fleeing Apache Indians. This new world is populated by a race of monstrous Martians whose culture is based on the ability to fight for their race. Captured by the savage green men of Thark, John discovers that the gravitational difference between Mars and Earth has endowed him with the...
Show more