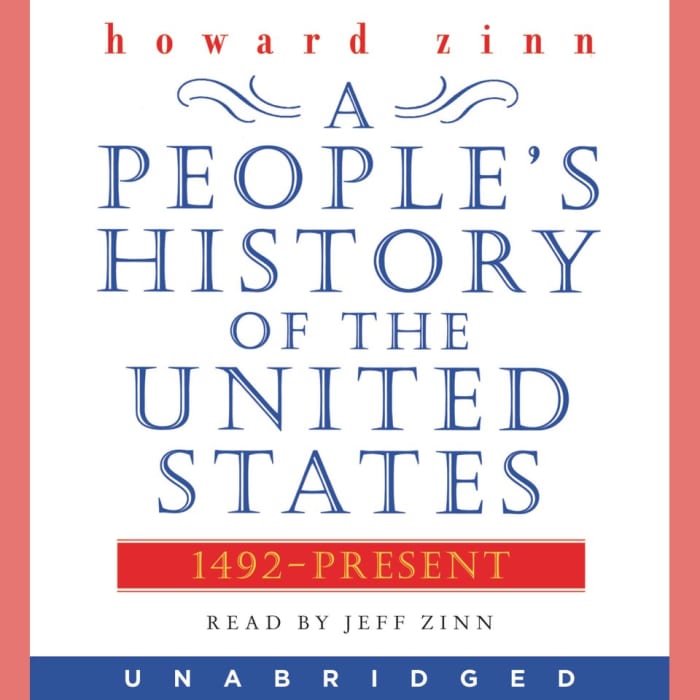 A People's History of the United States
1492 to Present
A People's History of the United States
1492 to Present
"A brilliantly written story about the US through the lives of those too often overlooked" (Time): This comprehensive history focuses not on the wealthy and powerful and their grand designs, but on the battles for justice waged by ordinary citizens. A New York Times bestseller with over 80,000 five-star ratings on Goodreads, this book "should be required reading" (The New York Times Book Review).
PUBLISHER DESCRIPTION
For much of his life, historian Howard Zinn has been chronicling American history from the bottom up, throwing out the official version taught in schools – with its emphasis on great men in high places – to focus on the street, the home, and the workplace.
Known for its lively, clear prose as well as its scholarly research, Zinn's A People's History of the United States is the only volume to...
Show more