An audiobook you'll love...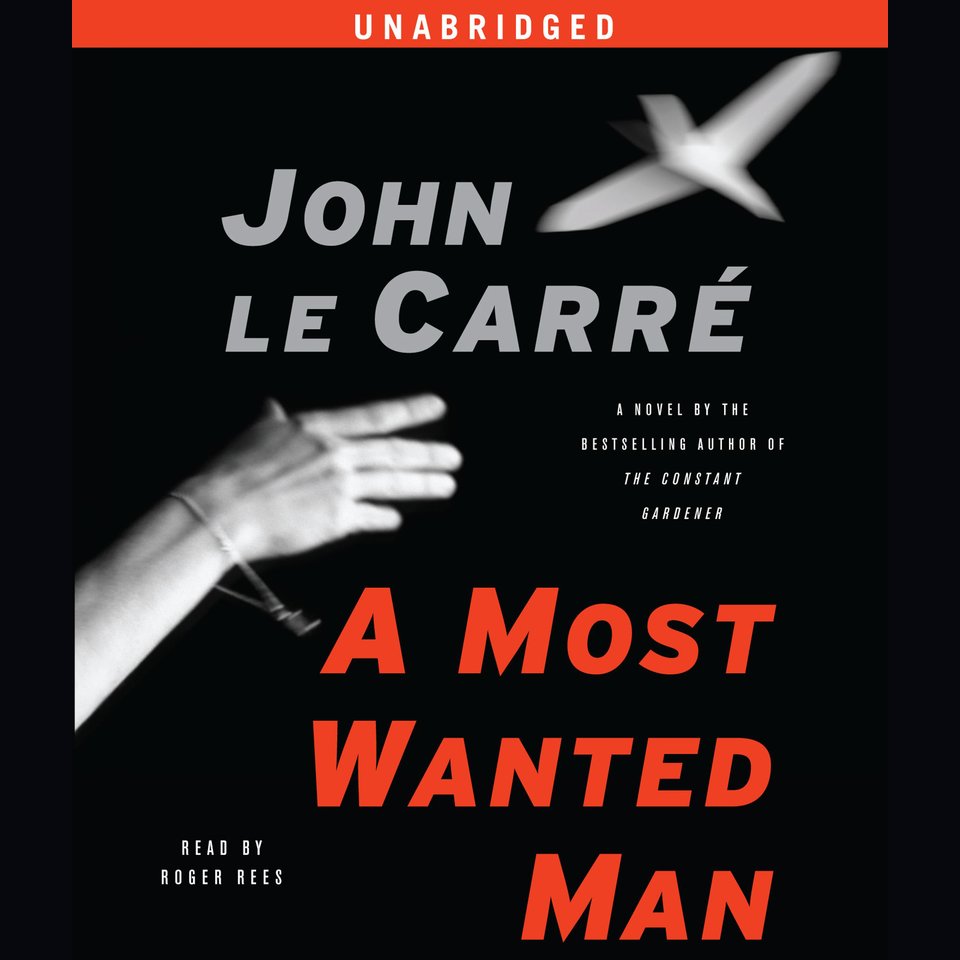 A Most Wanted Man
"Grab your earphones and listen to a great performance" (AudioFile) with this award-winning audiobook. Lawyer Annabel, fugitive Issa, and banker Brue find their lives intertwined amid a post-9/11 world. Written by the treasured author behind The Spy Who Came In from the Cold, who's hailed as "one of the most intelligent and entertaining writers working today" (Chicago Tribune).
PUBLISHER DESCRIPTION
A half-starved young Russian man in a long black overcoat is smuggled into Hamburg at dead of night. He has an improbable amount of cash secreted in a purse around his neck. He is a devout Muslim. Or is he? He says his name is Issa.
Annabel, an idealistic young German civil rights lawyer, determines to save Issa from deportation. Soon her client's survival becomes more important to her than her...
Show more