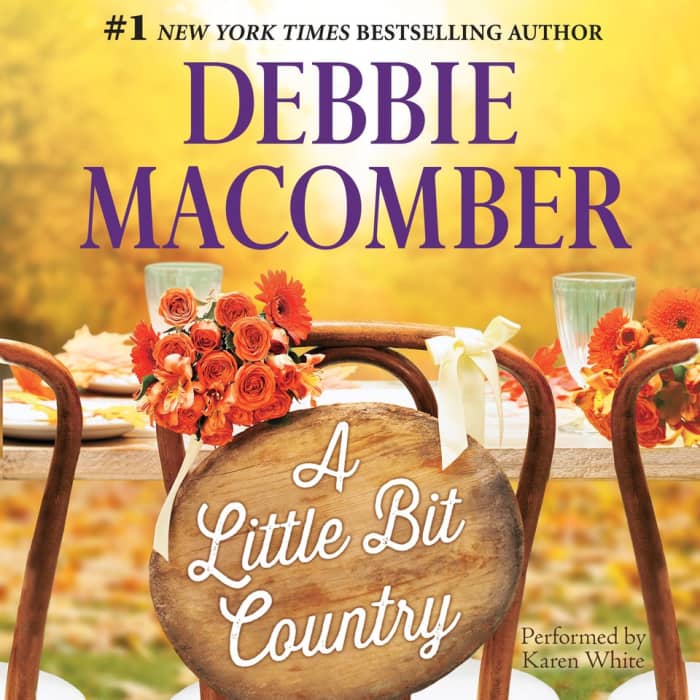 A Little Bit Country
From a beloved #1 New York Times bestselling author! Rorie has a seemingly perfect life — but fate has other plans when her car breaks down, and she's rescued by handsome horse rancher Clay. Sparks fly, but is this country man ready to risk it all for love? "Debbie Macomber's name on a book is a guarantee of delightful, warmhearted romance" (Jayne Ann Krentz).
PUBLISHER DESCRIPTION
When a city woman meets a country man…
Rorie Campbell has a pleasant, predictable life in San Francisco, where she's seeing a pleasant, predictable man. Then, while she's on vacation, her car breaks down on an Oregon country road, and horse rancher Clay Franklin comes to her rescue.
Rorie soon discovers that a city girl can fall in love with a country man. And the other way around… But Clay has...
Show more