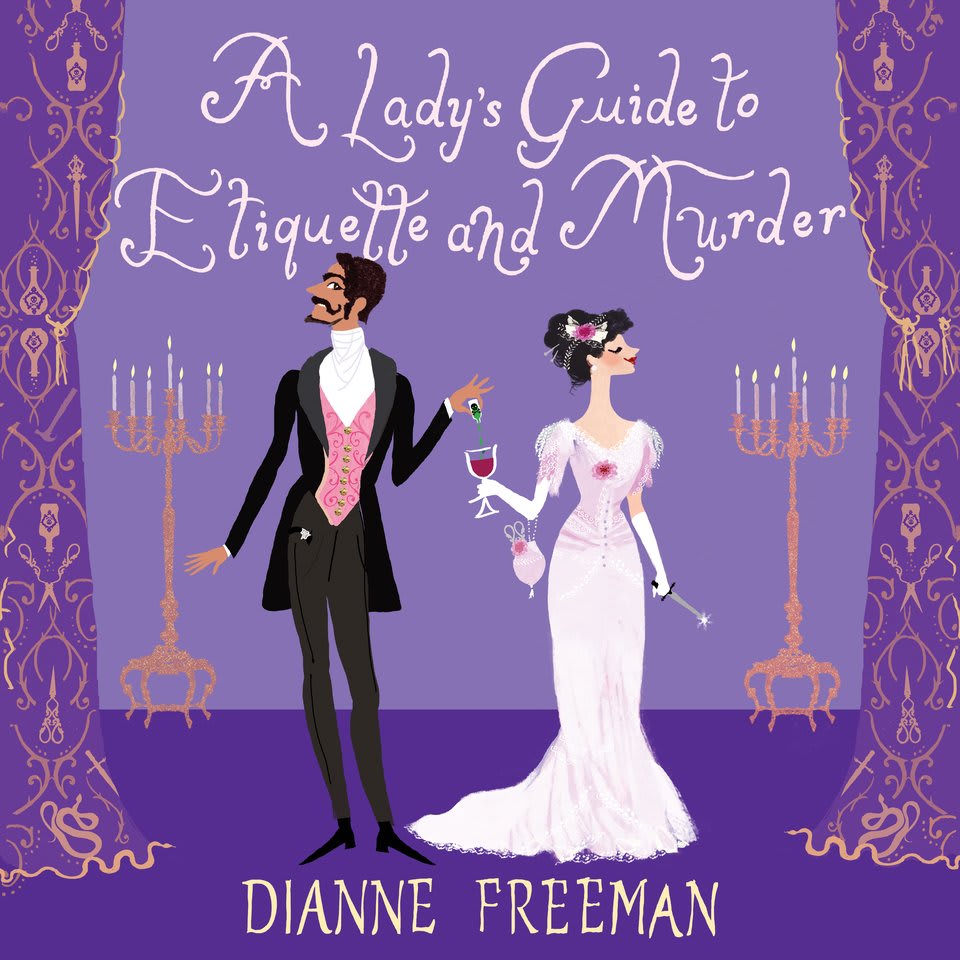 A Lady's Guide to Etiquette and Murder
A Lady's Guide to Etiquette and Murder
A "delightful" listen (New York Times bestselling author Rhys Bowen) that kicks off a series: When American-born countess Frances is implicated in her husband's murder, she must use her wits — and her wide-ranging social connections — to identify the real killer and prove her innocence! "Fans of witty, lighthearted Victorian mysteries will be enthralled" (Publishers Weekly starred review).
PUBLISHER DESCRIPTION
Frances Wynn, the American-born Countess of Harleigh, enjoys more freedom as a widow than she did as a wife. After an obligatory year spent mourning her philandering husband, Reggie, she puts aside her drab black gowns, leaving the countryside and her money-grubbing in-laws behind. With her young daughter in tow, Frances rents a home in Belgravia and prepares to welcome her sister, Lily,...
Show more