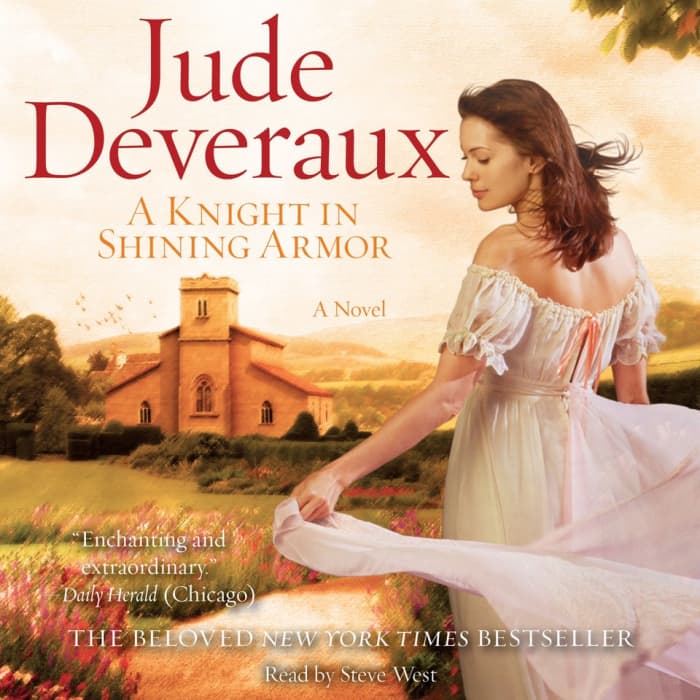 A Knight in Shining Armor
A Knight in Shining Armor
True love is unbound by time in this "glorious love story that spans centuries, worlds, and souls" (Chicago Daily Herald). In a remote English churchyard, knight in shining armor Earl Nicholas Stafford jumps through time from 1564 and sweeps a heartbroken woman into a grand adventure and passionate romance!
PUBLISHER DESCRIPTION
Once upon a time … as a fair maiden lay weeping upon a cold tombstone, her heartfelt desire was suddenly made real before her: tall, broad of shoulder, attired in gleaming silver and gold, her knight in shining armor had come to rescue his damsel in distress. . . .
A Knight in Shining Armor
Hailed worldwide as one of the most romantic novels of all time, Jude Deveraux's dazzling bestseller "...
Show more