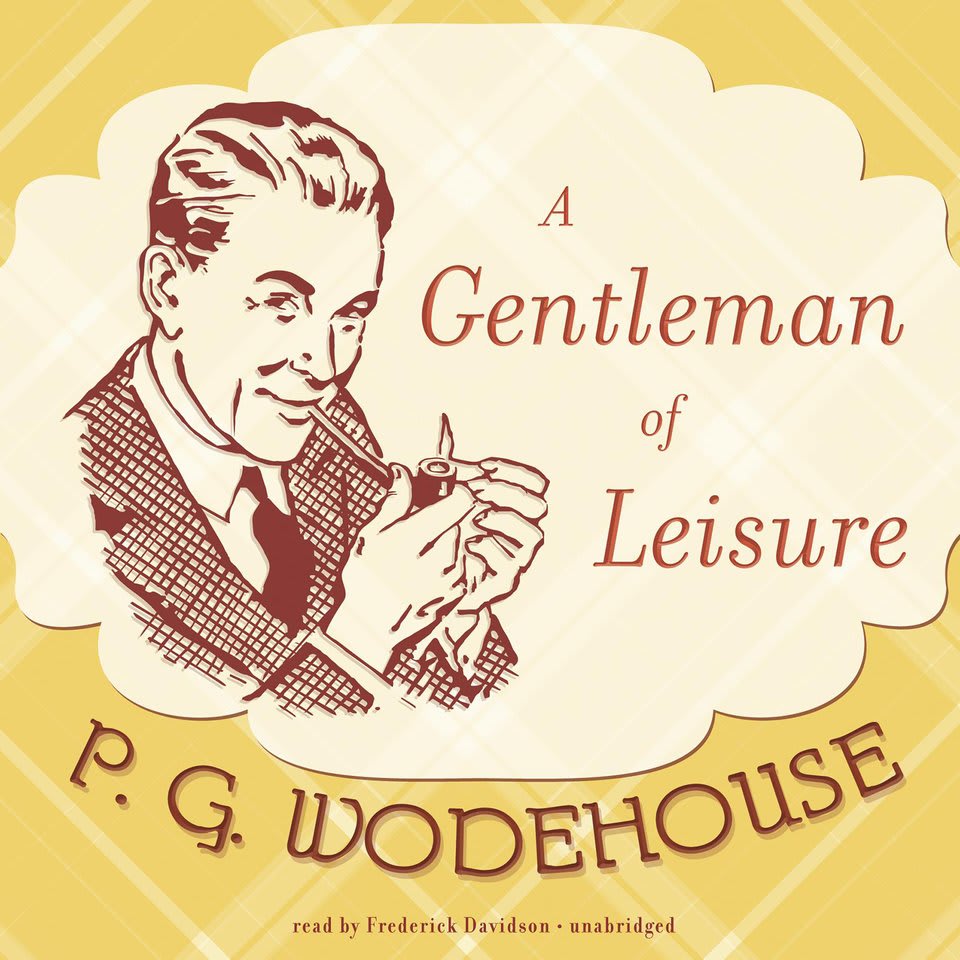 A Gentleman of Leisure
In this "hilarious" Earphones Award winner (AudioFile), wealthy Jimmy falls for Molly on his way back to England — and then befriends a burglar once he returns. From cunning impostors to declarations of love, you won't want to miss out on this classic adventure from the author of the Jeeves and Wooster stories!
PUBLISHER DESCRIPTION
When Jimmy Pitt bets an actor friend that any fool could burgle a house, offering to demonstrate the feat that very night, he puts his reputation on the line. He hires the services of a professional burglar, but his difficulties are increased when he has the misfortune to select police captain McEachern's house for the burglary. And imagine Jimmy's consternation when he learns that Captain...
Show more