An audiobook you'll love...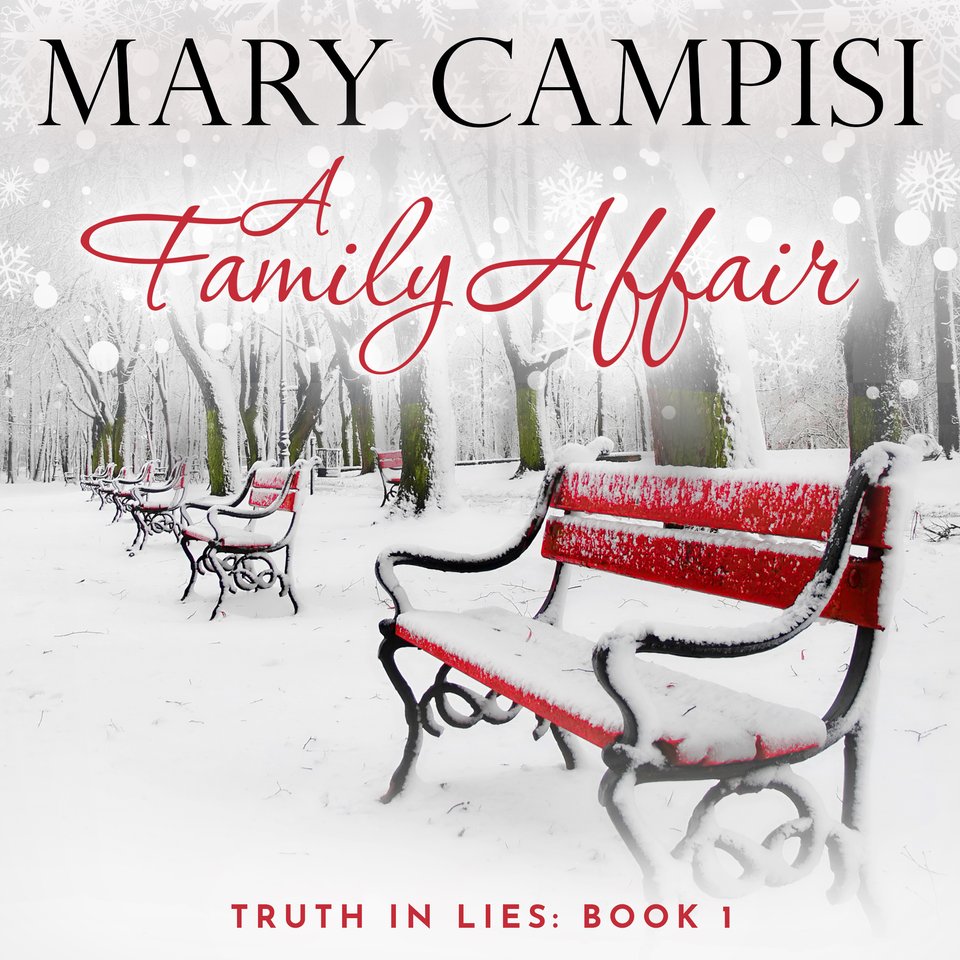 A Family Affair
Christine's world is irrevocably changed when she learns that her late father was hiding a secret family. She's prepared to hate them, but comes to understand and even care for her newfound relatives… This book has nearly 3,000 five-star Goodreads ratings and makes for a heartfelt listen!
PUBLISHER DESCRIPTION
When Christine Blacksworth's larger-than-life father is killed on an icy road in Magdalena, New York, a hundred miles from the 'getaway' cabin he visited every month, she discovers a secret that threatens everything she's always held to be true. Her father has another family which includes a mistress and a daughter.
Determined to uncover the truth behind her father's secret life, Christine...
Show more