An audiobook you'll love...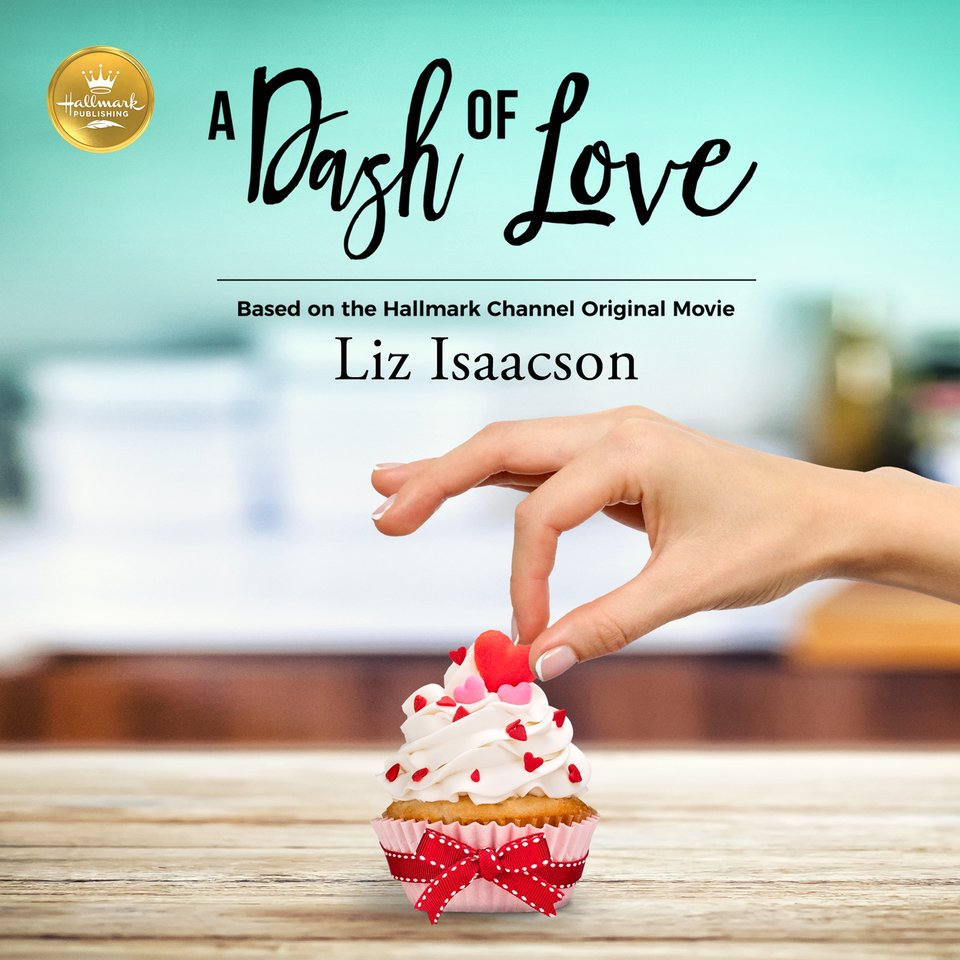 A Dash of Love
A delicious tale from a USA Today bestselling author: Self-taught cook Nikki and handsome executive chef Paul are in hot water because of their boss's schemes. But with a pinch of faith and a dash of love, they'll try to whip up a way to save their dreams…
PUBLISHER DESCRIPTION
When Nikki lands an assistant job at her idol's restaurant, she's sure her next big break is around the corner. After a rocky start, she befriends Paul, the handsome executive chef. Although he graduated from culinary school, and Nikki's a self-taught cook, the two begin bonding in the kitchen. But Nikki's new boss, Holly Hanson, turns out to be anything but admirable. She'll stoop to anything...
Show more