An audiobook you'll love...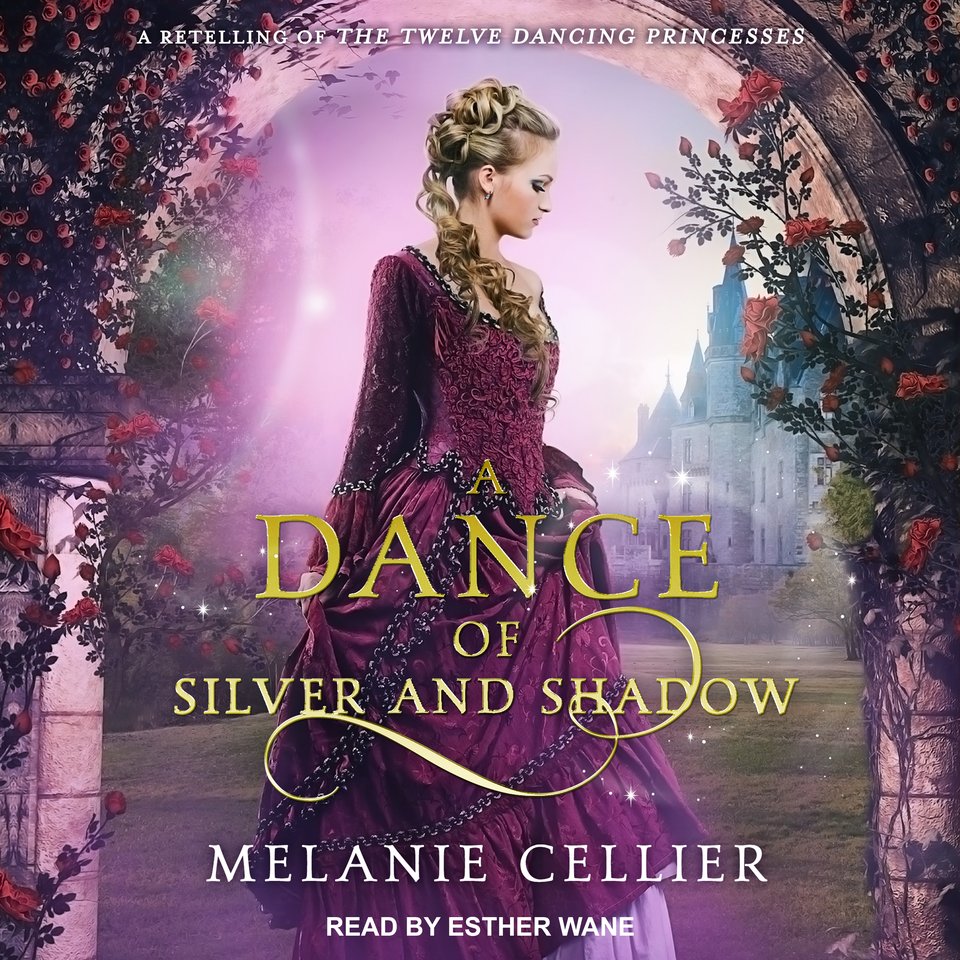 A Dance of Silver and Shadow
A Dance of Silver and Shadow
A captivating retelling of The Twelve Dancing Princesses! Traveling to distant lands, princess Lily discovers a dangerous curse and finds herself forced to participate in a magical tournament. The stakes? The fate of the kingdom — oh, and her survival…
PUBLISHER DESCRIPTION
When Princess Liliana and her twin sister set sail for new lands, Lily hopes to find adventure and romance. But the people of Marin live under the shadow of a curse—one powerful enough to destroy entire kingdoms. To protect them all, Lily and eleven other princesses are forced to participate in a mysterious and secret tournament.
Lily spends her nights competing in a magical underground realm...
Show more