An audiobook you'll love...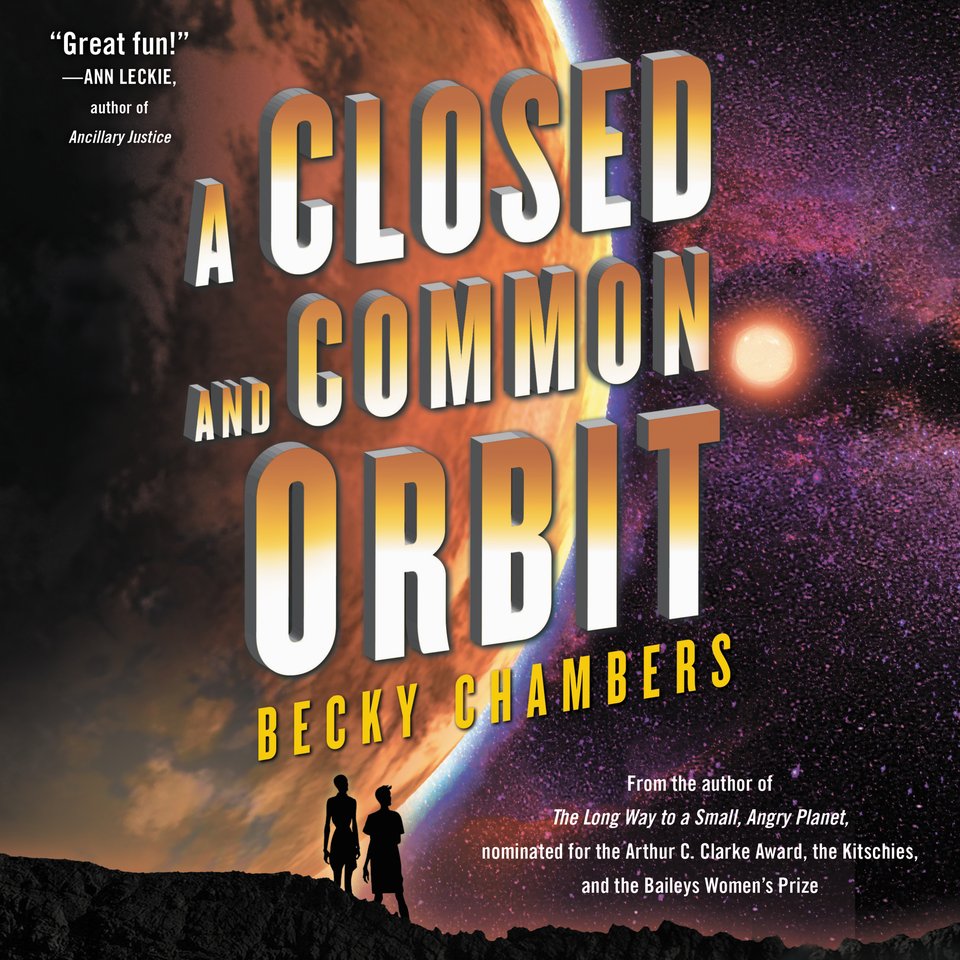 A Closed and Common Orbit
A Closed and Common Orbit
A Hugo Award–winning author takes listeners on a new journey through the universe with the ragtag crew of the Wayfarer. Formerly an AI, Lovelace is grappling with life in a new body — meanwhile, young clone Jane faces incredible odds to come into her own. This space opera with heart will leave you wondering: "What makes us human?"
PUBLISHER DESCRIPTION
Embark on an exciting, adventurous, and dangerous journey through the galaxy with the motley crew of the spaceship Wayfarer in this fun and heartwarming space opera — the sequel to the acclaimed The Long Way to a Small, Angry Planet.
Lovelace was once merely a ship's artificial intelligence. When she wakes up in a new body, following a total system shutdown and reboot, she has no memory of what...
Show more