An audiobook you'll love...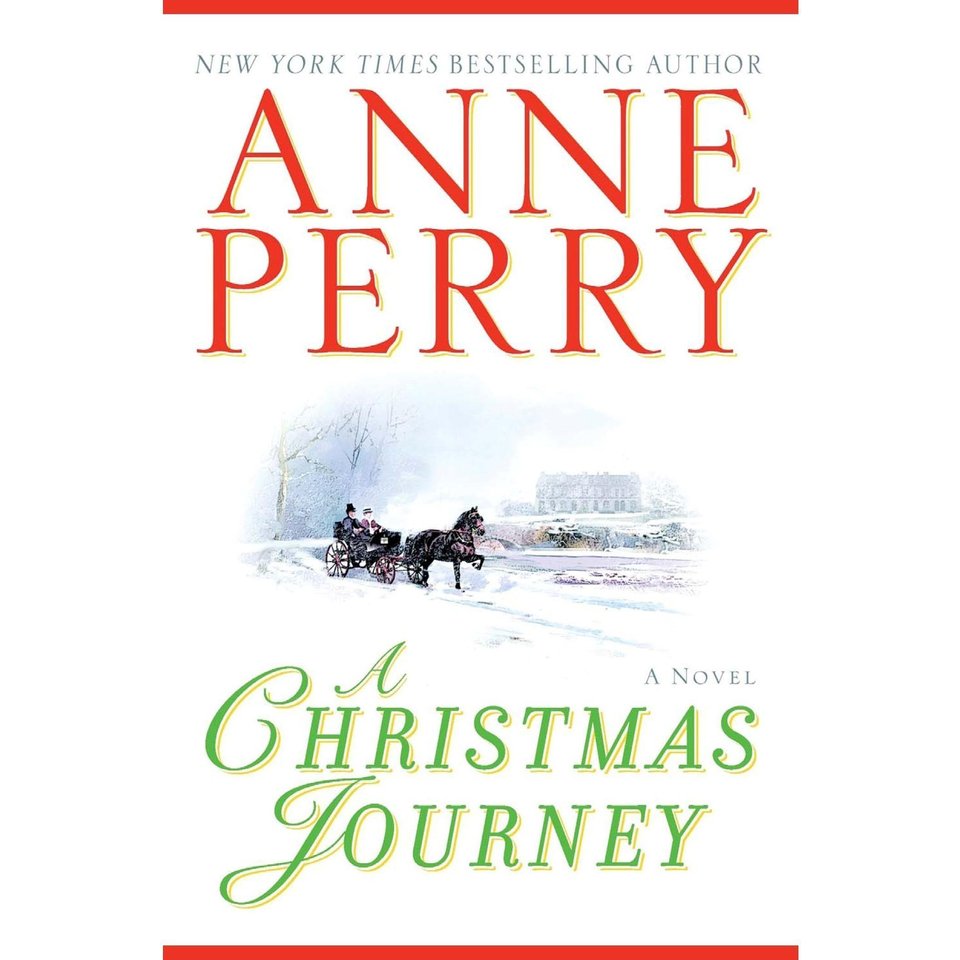 A Christmas Journey
An international bestselling author delivers a seasonal treat that is "intelligently written and historically fascinating" (The Wall Street Journal): Lady Vespasia heads to the countryside with visions of warm fires, festive decor, and delicious food dancing in her head. But a cozy evening among friends turns chilling when a woman is discovered dead…
PUBLISHER DESCRIPTION
Readers of Anne Perry's bestselling suspense novels revel in a world that is all their own, sharing the privileged existence of Britain's wealthy and powerful elite in West End mansions and great country houses. It is also a world in which danger bides in unsuspected places and the line between good and evil can be razor thin. This new novel features Lady Vespasia Cumming-Gould—one of the most...
Show more