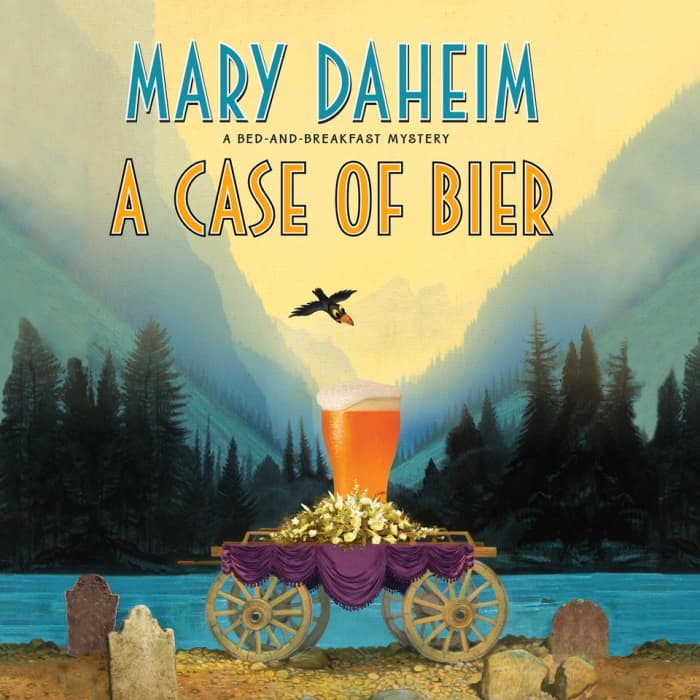 A Case of Bier
A Bed-and-Breakfast Mystery
A Case of Bier
A Bed-and-Breakfast Mystery
What happens when a relaxing vacation turns into a murder investigation? That's the question bed-and-breakfast owner Judith McMonigle Flynn asks herself as she realizes her trip to the mountains is a ruse, and a deadly crime is underway! A USA Today bestselling author delivers a zany, entertaining mystery.
PUBLISHER DESCRIPTION
After a busy summer, Judith McMonigle Flynn, owner of Seattle's popular Hillside Manor B&B, desperately needs some R&R. Leave it to her thoughtful husband, Joe, to surprise her with a trip to the Canadian Rockies. Thrilled to be getting away, Judith is overjoyed when Cousin Renie and Bill agree to join them. Although the two husbands made the arrangements, how bad can a short time away...
Show more