An audiobook you'll love...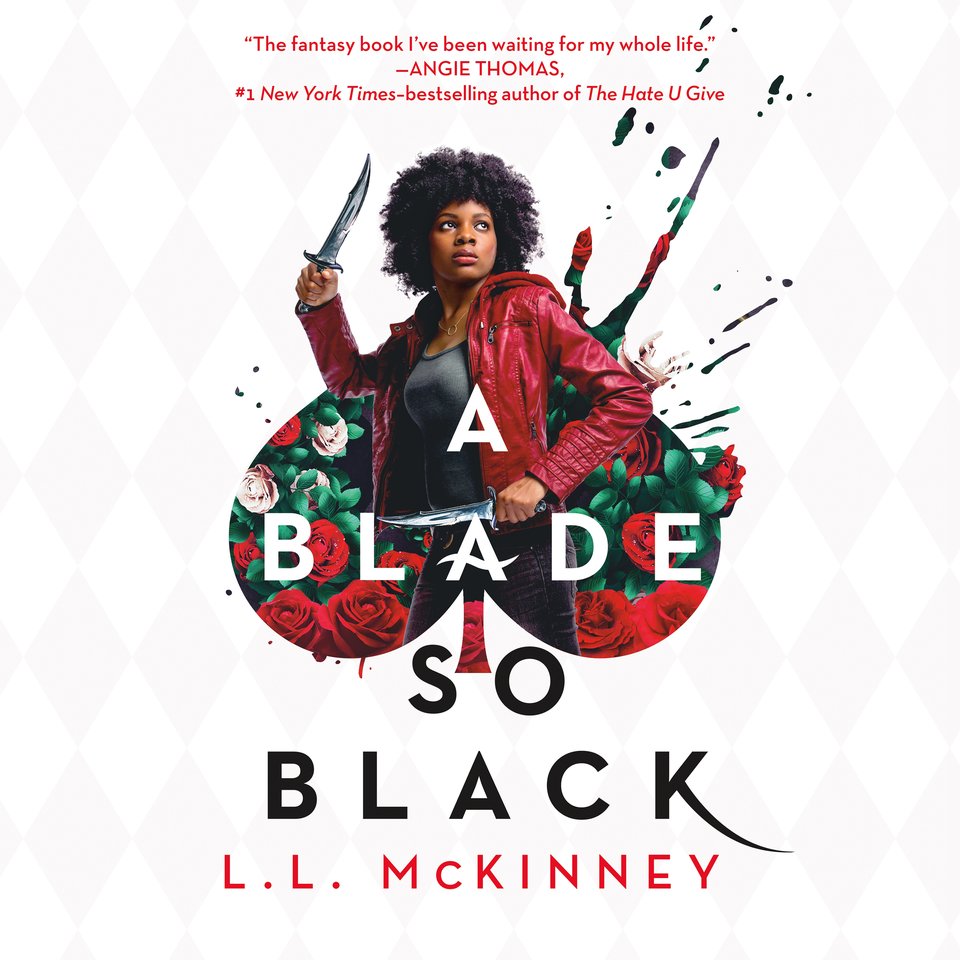 A Blade So Black
When her mentor is mysteriously poisoned, Alice must venture deep into Wonderland to locate the elusive antidote in this imaginative spin on the Lewis Carroll classic. And we're not the only ones who loved this memorable listen: As New York Times bestselling author Angie Thomas puts it, this is "the fantasy book I've been waiting for my whole life."
PUBLISHER DESCRIPTION
A Blade So Black delivers an irresistible urban fantasy retelling of Alice in Wonderland … but it's not the Wonderland you remember.
The first time the Nightmares came, it nearly cost Alice her life. Now she's trained to battle monstrous creatures in the dark dream realm known as Wonderland with magic weapons and hardcore fighting skills. Yet even warriors have a curfew.
Life in real-world...
Show more