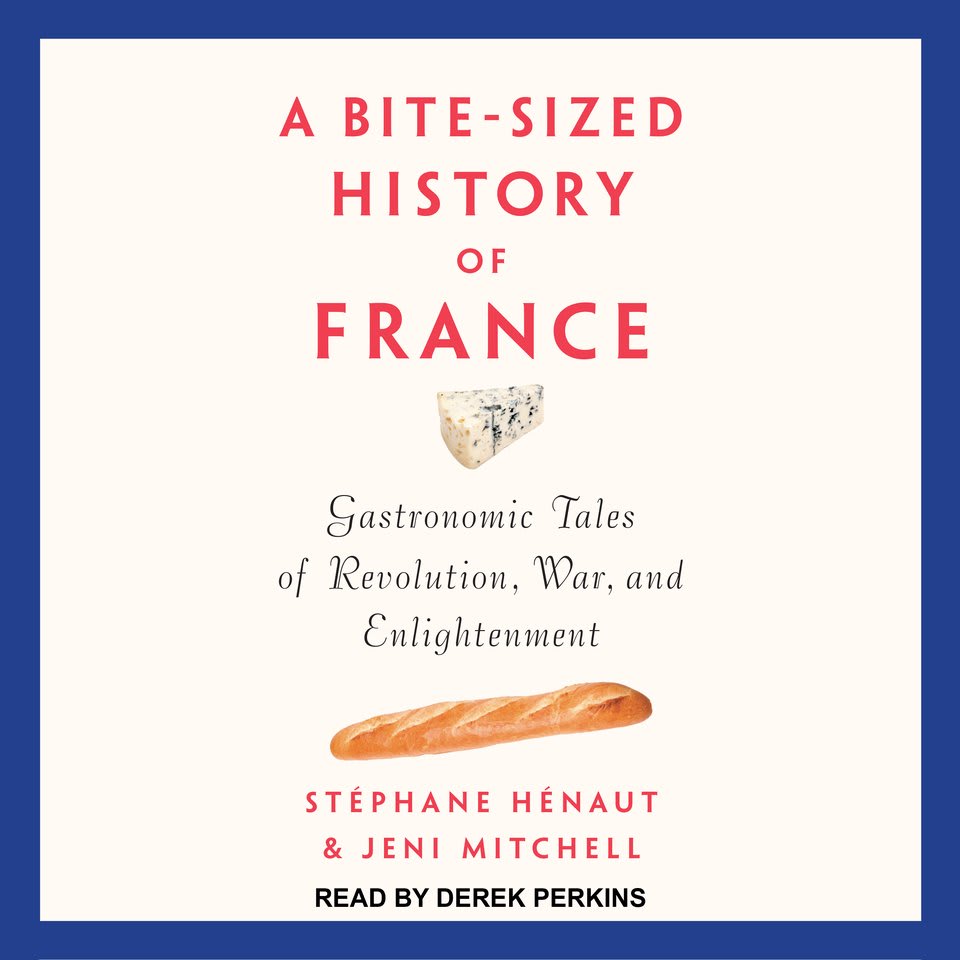 A Bite-Sized History of France
Gastronomic Tales of Revolution, War, and Enlightenment
A Bite-Sized History of France
Gastronomic Tales of Revolution, War, and Enlightenment
Read by an Audie Award–winning narrator, "this culinary history is a treat" (Publishers Weekly). A fascinating — and mouthwatering! — exploration of the most iconic food and wine offerings across France. "A very cool book about the intersections of food and history" (#1 New York Times bestselling author Michael Pollan).
PUBLISHER DESCRIPTION
From the cassoulet that won a war to the crêpe that doomed Napoleon, from the rebellions sparked by bread and salt to the new cuisines forged by empire, the history of France is intimately entwined with its gastronomic pursuits. A witty exploration of the facts and legends surrounding some of the most popular French foods and wines by a French cheesemonger and an American academic, A Bite-Sized...
Show more