An audiobook you'll love...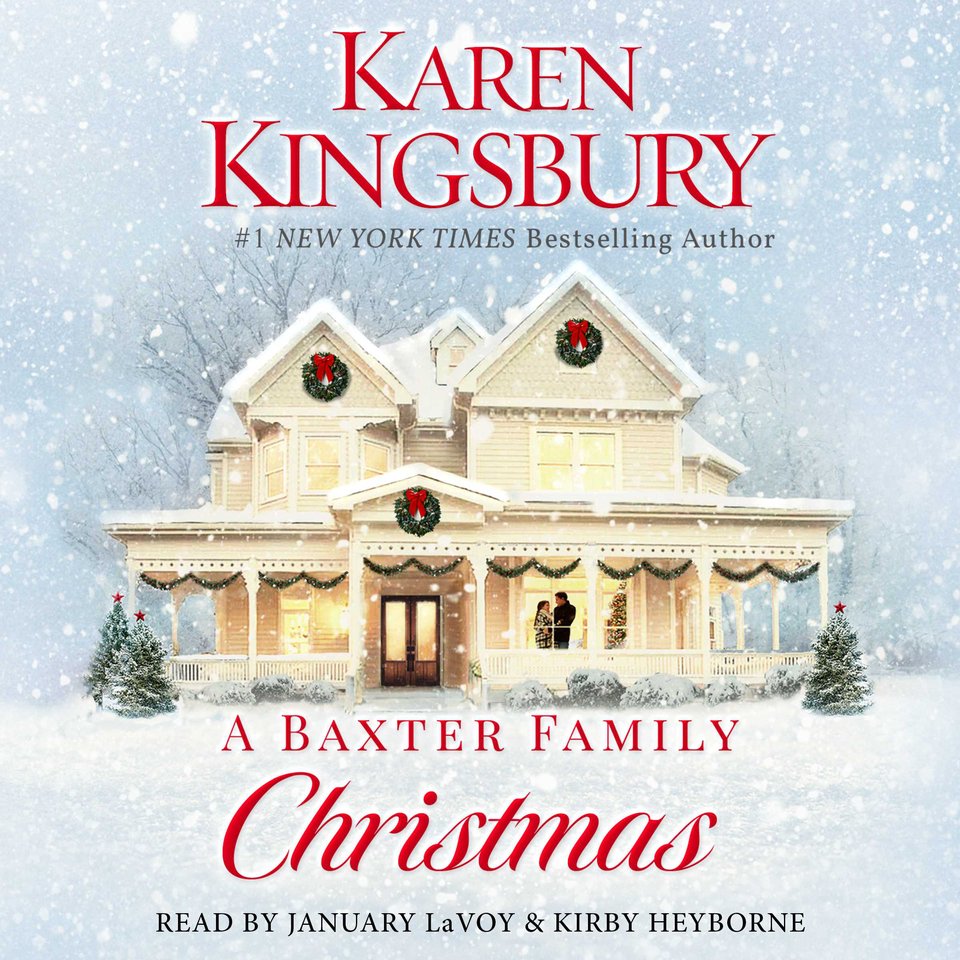 A Baxter Family Christmas
A Baxter Family Christmas
From a #1 New York Times bestselling author: Two years after his daughter's death, John Baxter invites her heart transplant recipient, Kendra, to join his family for Christmas dinner. Not all the Baxters agree with his decision, but John insists that his daughter would have wanted it this way. Let this Christian tale renew your faith in God's power to bring hope and healing to all.