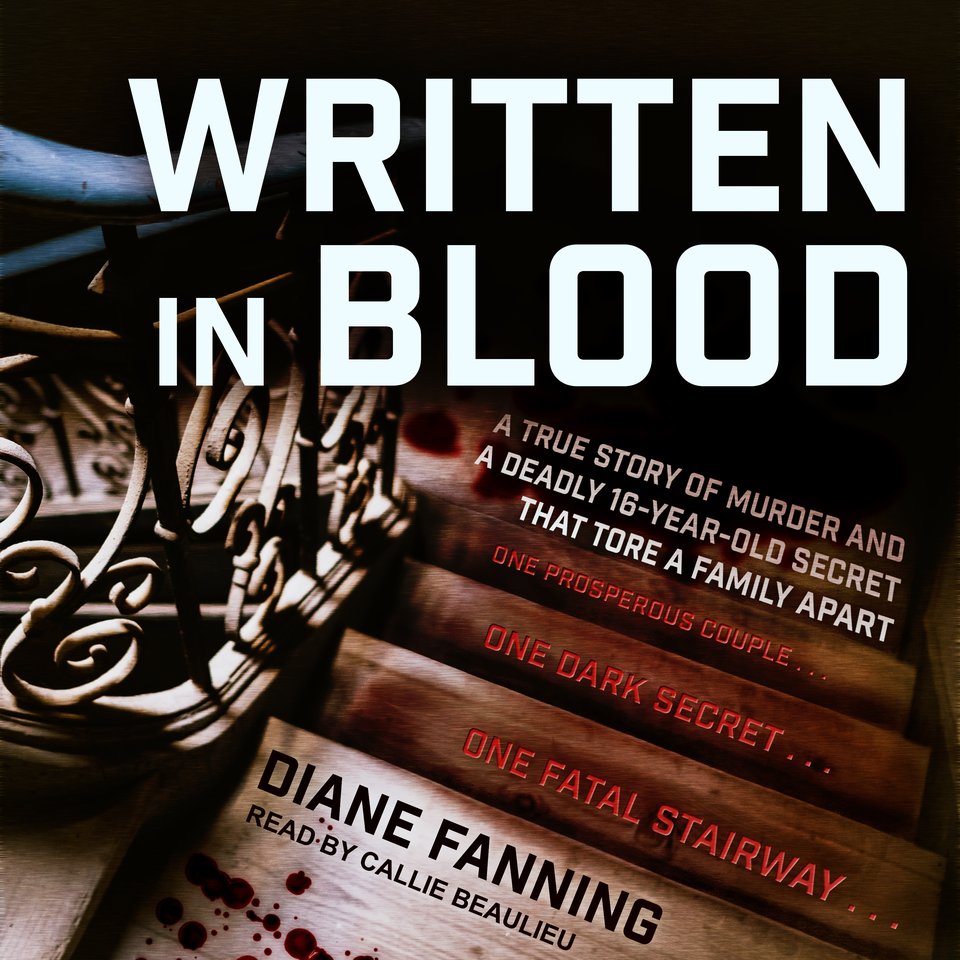 Written in Blood
A True Story of Murder and a Deadly 16-Year-Old Secret that Tore a Family Apart
Written in Blood
A True Story of Murder and a Deadly 16-Year-Old Secret that Tore a Family Apart
When Kathleen Peterson was found dead at the bottom of the stairs in her home, her husband, Michael, was charged with first-degree murder. What really happened that night, and who was responsible? True crime listeners, pause your podcast and dive into the twisted case with this gripping Edgar Award finalist.
PUBLISHER DESCRIPTION
Michael Peterson was driven to succeed.
An army brat-turned-marine, he saw combat in Vietnam, and returned a decorated soldier. An avid reader, his dreams of being an acclaimed novelist came true. His desire to find love was fulfilled when he married brilliant executive Kathleen Atwater, the first female student accepted at Duke University's School of Engineering. The Petersons seemed the ideal academic couple — well-respected, prosperous, and happy.
And compelled to kill.
All that came crashing down in December of 2001, when Kathleen apparently fell to her death in their secluded home in an exclusive area of Durham, North Carolina. But blood-spattered evidence and a missing fireplace poker suggested calculated, cold-blooded murder. Her trusted husband stood accused. Prosecutors introduced evidence at trial that 16 years earlier, Peterson was one of the last people to see his neighbor alive before she was found dead at the bottom of a staircase in her home in Germany. A dramatic trial followed in the explosive final chapter of a life that no novelist could ever have conceived....
DETAILS
Release Date:
July 30, 2019
Run time:
9 hours and 50 minutes