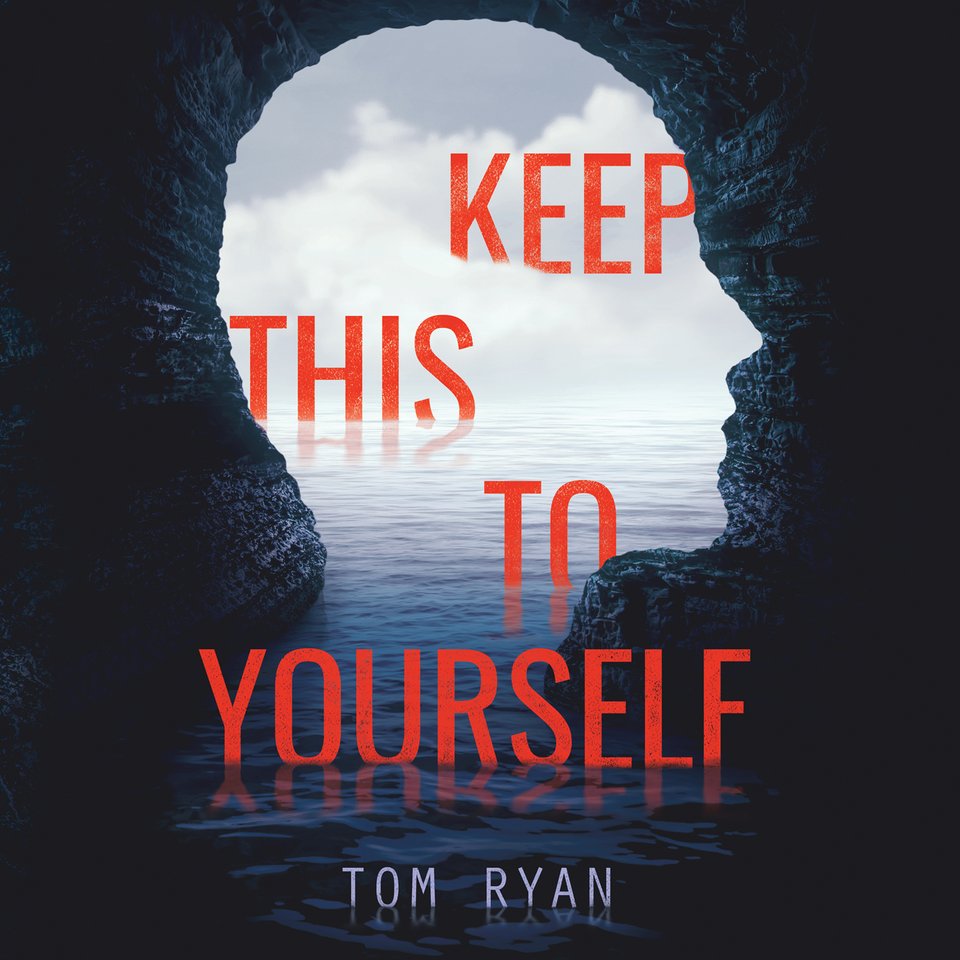 Keep This to Yourself
A "breathtakingly chilling… eerie and wholly immersive" mystery (Kirkus Reviews): Eighteen-year-old Mac just wants to forget last summer — when four people were killed in his seaside town. But after he finds a cryptic message from the last victim, his best friend, he soon realizes the culprit is closer than he could have imagined.
PUBLISHER DESCRIPTION
It's been a year since the Catalog Killer terrorized the sleepy seaside town of Camera Cove, killing four people before disappearing without a trace.
Like everyone else in town, eighteen-year-old Mac Bell is trying to put that horrible summer behind him—easier said than done since Mac's best friend Connor was the murderer's final victim. But when he finds a cryptic message from Connor, he's drawn back into the search for the killer—who might not have been a random drifter after all.
Now nobody—friends, neighbors, or even the sexy stranger with his own connection to the case—is beyond suspicion. Sensing that someone is following his every move, Mac struggles to come to terms with his true feelings towards Connor while scrambling to uncover the truth.
DETAILS
Release Date:
August 12, 2019
Publisher:
Dreamscape Media
Run time:
8 hours and 40 minutes