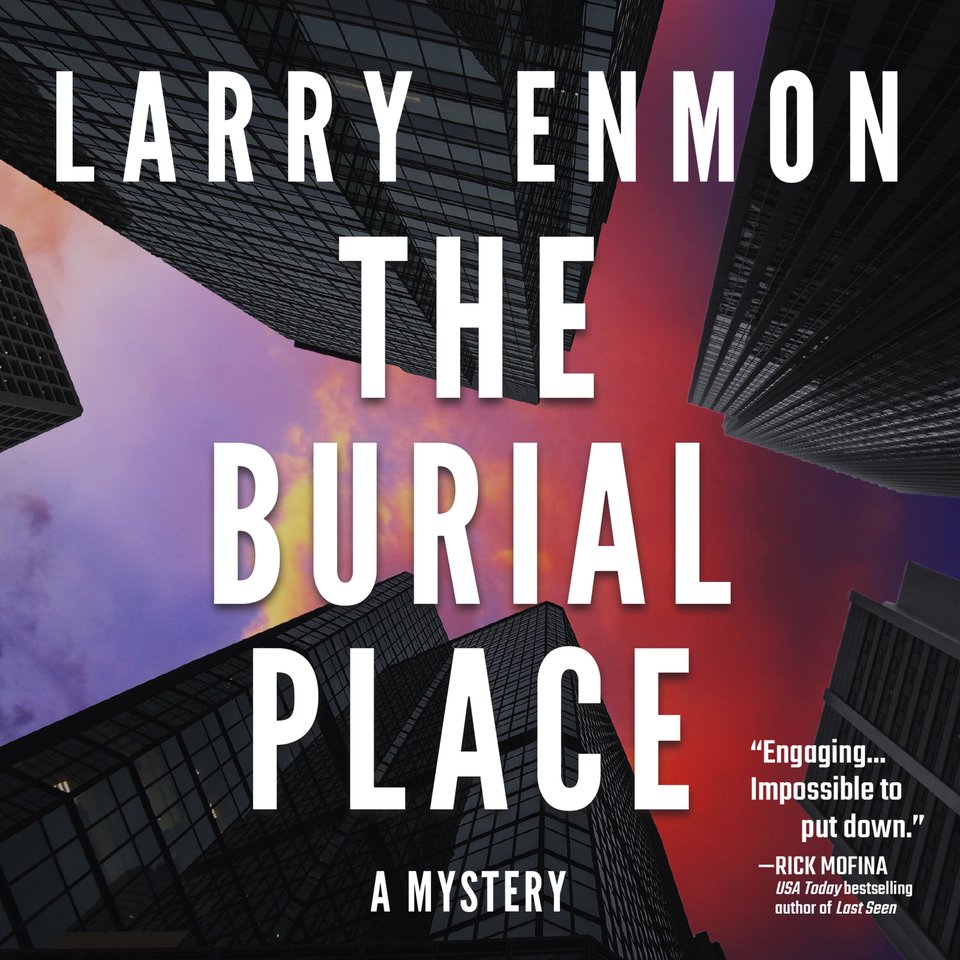 The Burial Place
A Rob Soliz and Frank Pierce Mystery
The Burial Place
A Rob Soliz and Frank Pierce Mystery
When the mayor's daughter disappears, it's up to unorthodox detectives Rob Soliz and Frank Pierce to investigate — and time is of the essence. The missing girl's trail will lead them out of Dallas and deep into the woods of rural Texas in this taut thriller that "crackles with narrative energy" (USA Today bestselling author Rick Mofina).
PUBLISHER DESCRIPTION
When the nineteen-year-old daughter of the mayor of Dallas suddenly goes missing at the height of election season, the Chief of Police has a potential political firestorm on his hands. He assigns senior detectives Rob Soliz and Frank Pierce—partners known for their unorthodox approach to investigations—to investigate quickly and quietly.
The girl's family thinks she's out on an irresponsible lark, but things start to escalate quickly when Rob and Frank find a mysterious Bible in her car with the word Wormwood highlighted beneath Revelation. A DPD computer search turns up only one hit: a transient arrested years earlier had a full back tattoo with the word inked in bold letters at the bottom. As the detectives follow a trail that leads them deep into the woods of rural east Texas, they discover other girls have been kidnapped, all young blond women, and find evidence that suggests some of them may still be alive.
DETAILS
Release Date:
July 30, 2019
Publisher:
Dreamscape Media
Run time:
8 hours and 50 minutes