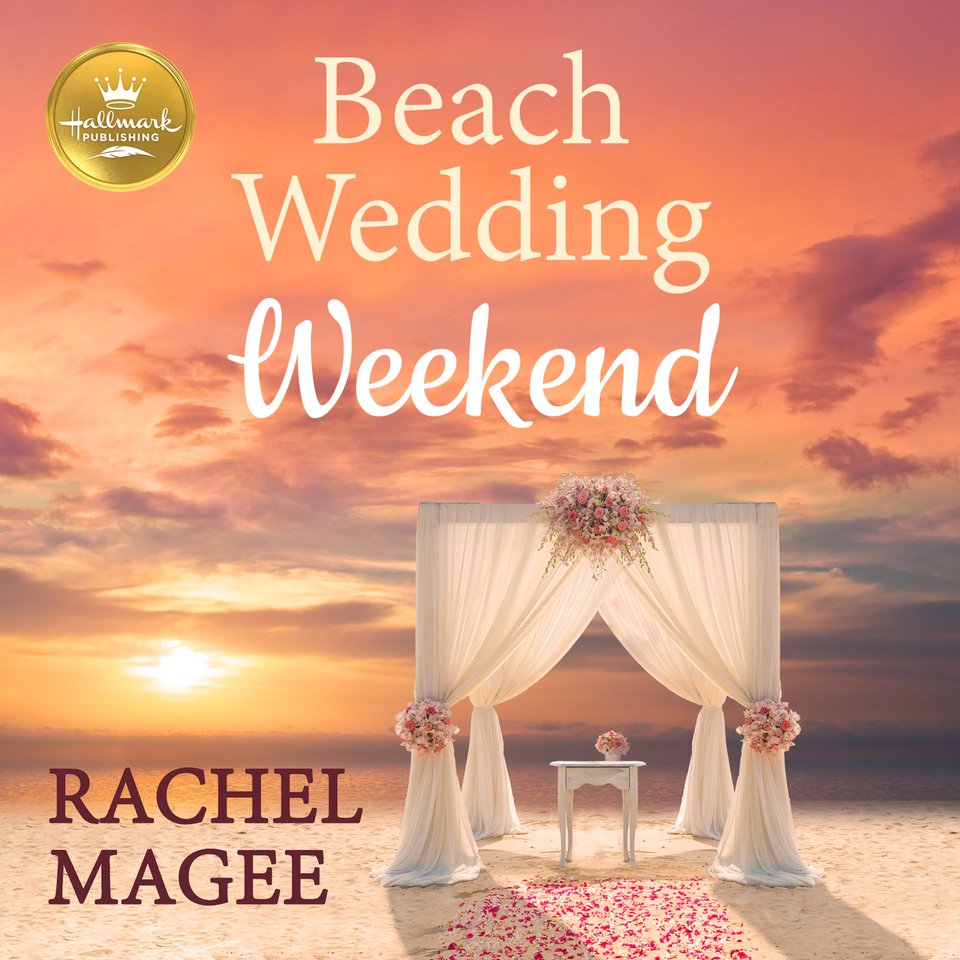 Beach Wedding Weekend
When Paige is invited to the same wedding as a former flame, she's determined to make him jealous — even if it means enlisting her best friend's brother, Aiden, to be her fake boyfriend. And he's weirdly perfect for the role… but is he perfect for her? This breezy beach romance set in Florida will sweep you off your feet!
PUBLISHER DESCRIPTION
When Brody broke up with Paige and went to Europe, he suggested that someday, they'd pick up right where they left off. A hopeless romantic, she believed him. But when they meet again, he's dating a gorgeous actress. They're all going to attend the same wedding, and Paige plans to win Brody back. She even enlists her best friend's brother Aiden to pretend to be her boyfriend and make Brody jealous. A breezy, charming restaurant owner who never settles down, he's perfect for the part. As old friends and exes take part in wedding preparations and enjoy the beauty of the Florida coast, they begin to see themselves—and each other—in a new light. This sparkling summer romance contains a free original recipe for BBQ Brisket Tacos with Sunshine Slaw.
DETAILS
Release Date:
May 15, 2019
Publisher:
Dreamscape Media
Run time:
7 hours and 18 minutes