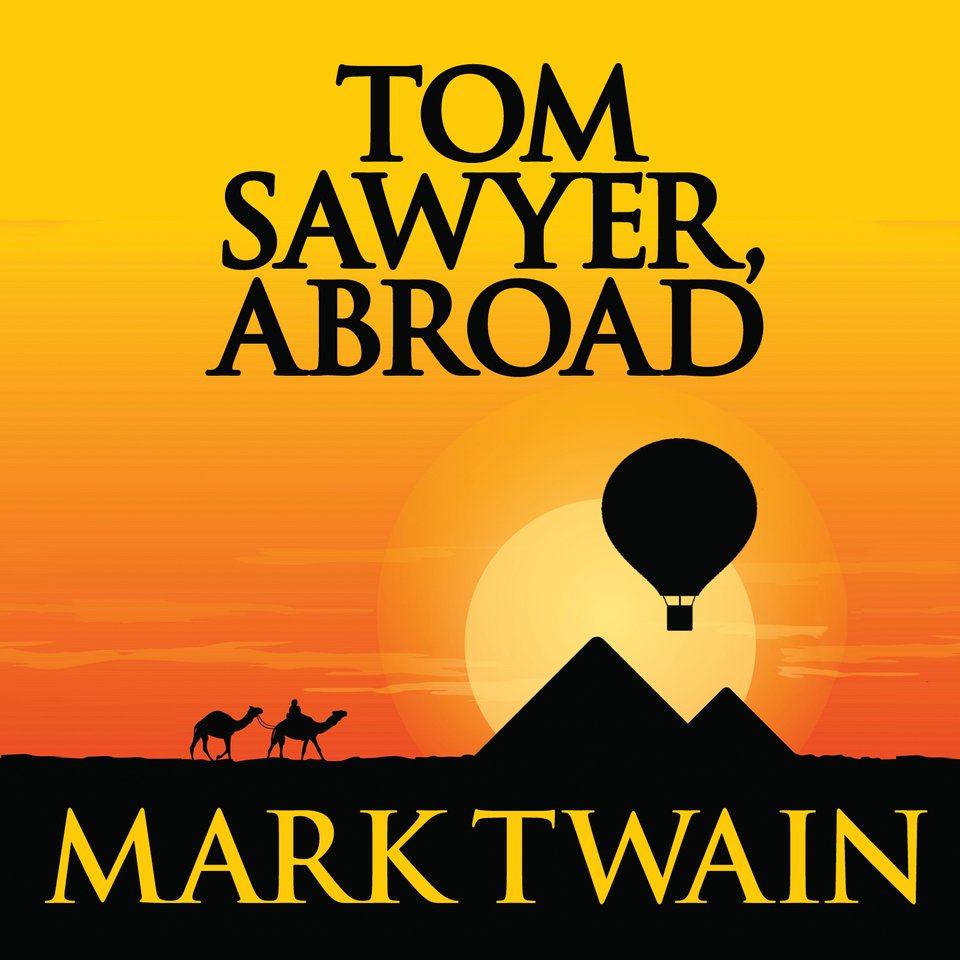 Tom Sawyer, Abroad
Tom Sawyer & Huckleberry Finn
Tom Sawyer, Abroad
Tom Sawyer & Huckleberry Finn
Did you know there was a sequel to The Adventures of Tom Sawyer? Neither did we! This funny, high-flying tale follows Tom, Huck, and Jim as they ditch the steamboat for a hot air balloon that takes them across the ocean to North Africa. "Like almost every word Twain wrote, Tom Sawyer Abroad is a lot of fun" (Tor.com).
PUBLISHER DESCRIPTION
Tom, Huck, and Jim begin a new journey to Africa aboard a futuristic hot-air balloon! As they navigate encounters with lions, robbers, and fleas, they also experience some of the world's most interesting and greatest wonders. This classic is the perfect listen for audiences of all ages and encapsulates the essence of American literature.
Classics
Fiction
Action and Adventure
DETAILS
Release Date:
May 28, 2019
Publisher:
Dreamscape Media
Run time:
3 hours and 1 minutes