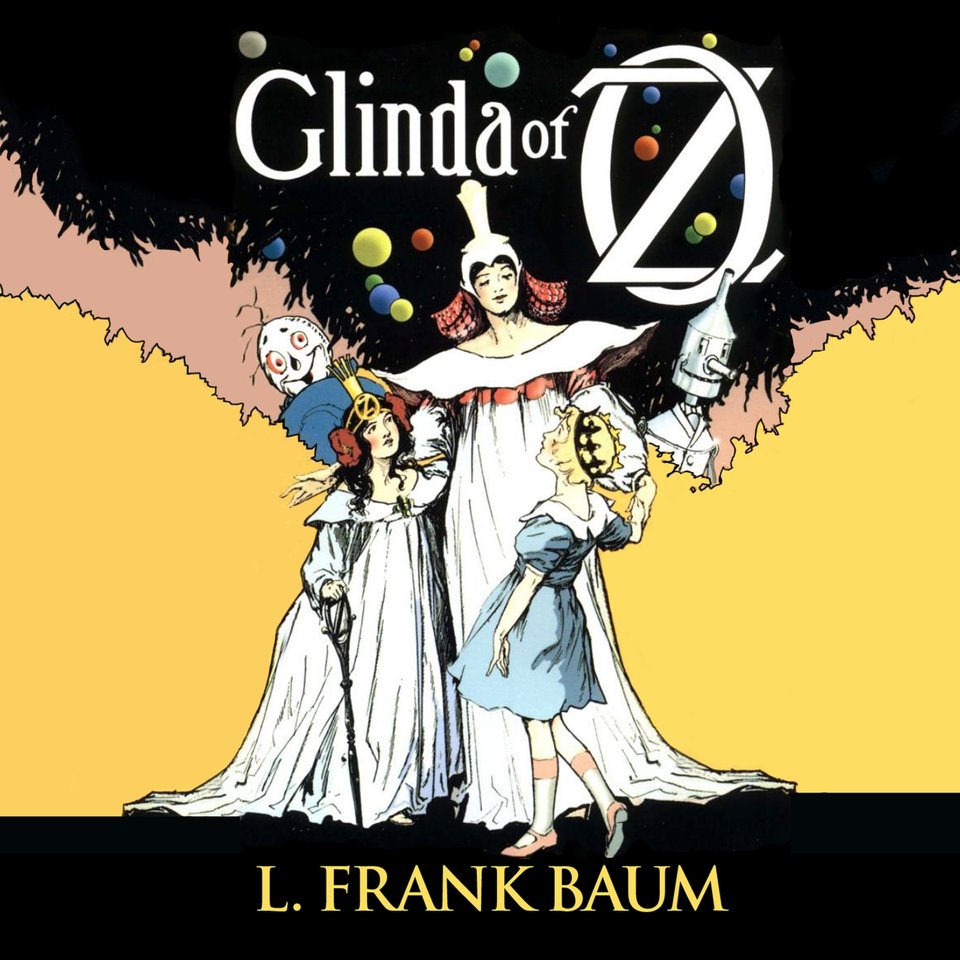 Glinda of Oz
Traverse the magical Land of Oz alongside Dorothy and Princess Ozma as the two race to prevent a war and fight to escape from a submerged city! A spellbinding listen guaranteed to sweep you away.
PUBLISHER DESCRIPTION
Glinda and Dorothy travel to an obscure corner of Oz to prevent a war between the Skeezers and the Flatheads. When the Skeezers imprison them on a glass-covered island at the bottom of a lake, Glinda and Dorothy must call upon their magical friends to rescue them.
The last of the original Oz books written by L. Frank Baum, this story was dedicated to his son, Robert.
Release Date:
April 16, 2019
Publisher:
Dreamscape Media
Run time:
5 hours and 7 minutes